When:
April 12, 2016 @ 7:00 am
2016-04-12T07:00:00+10:00
2016-04-12T07:30:00+10:00
Where:
twitter.com/mattkronborg

Ever wondered what science in the sky looks like or what happens when an Astronaut takes a space flight mission?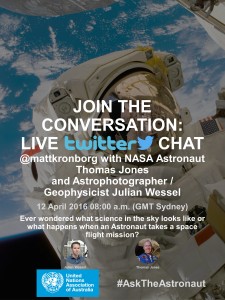 The United Nations Association of Australia and Executive Director, Matthew Kronborg, invite you to celebrate International Day of Human Space Flight on 12 April 2016 by joining a live twitter chat with NASA Astronaut Thomas Jones from 07:00am. He will be talking about his latest book, Ask an Astronaut. Germany-based Astrophotographer/Geophysicist Julian Weßel (Wessel) will guest host this event. To participate, please follow @mattkronborg on twitter  and use the hashtag #AskTheAstronaut.
Both UNAA guests will be answering questions online. Non-twitter users are asked to send their questions for Thomas Jones and Julian Wessel to bridgett.leslie@unaa.org.au.
Julian Weßel will be taking over the Instagram Account of @matthewkronborg on 12 April 2016 to post exclusive photos from his Astrophotography collection taken for the UNAA.
For a chance to win one of two Ask An Astronaut books, please send pictures to our social media accounts of what science in the sky means to you.
About our guests:
Thomas Jones is a planetary scientist, space consultant, professional speaker, and veteran astronaut who completed four space shuttle missions and three spacewalks. He appears regularly on television news as an expert commentator for space exploration and science stories (@TomJones_Astro)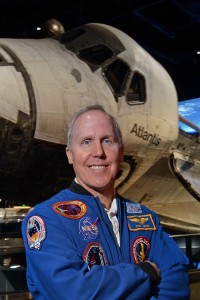 Julian Wessel is an Astrophotographer and Geophysicist from Germany. As an astrophotographer, Julian's pictures and stories have appeared in numerous online publications, including most notably at CNN and NASA this past year (@jwastronomy @j.w.astronomy).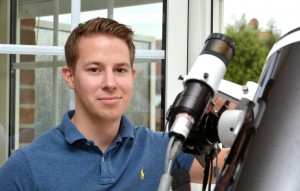 Please send media enquiries to bridgett.leslie@unaa.org.au