The United Nations as Peacekeeper
1945-2001
Daryl Le Cornu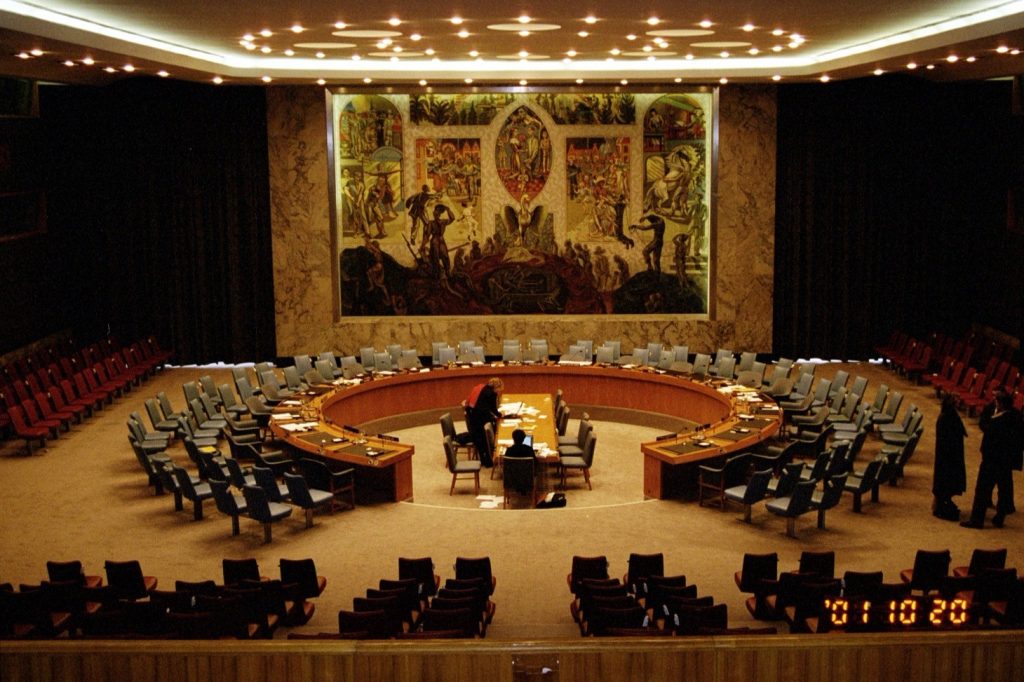 Principal focus: Students investigate the key features and issues in the history of the United Nations as peacekeeper 1946–2001.
1. Origins and early challenges of the United Nations
Introduction.
Reasons for the creation of the UN.
Key provisions and articles of the Charter of the UN and the Declaration of Human Rights.
The Security Council, the General Assembly, the Secretariat and the role of the veto.
Impact of the creation of Israel, Communist China and the Korean War.
2. The development of the UN
Effect of the Cold War on UN activities.
Pursuit of nuclear disarmament.
Impact of Third World countries and changing membership on the UN.
The origin of UN peacekeeping.
Assessment of the role and impact of the UN as international peacekeeper in the Congo and in the Arab-Israeli conflicts 1967 and 1973.
The development of peacekeeping.
3. Challenges to peace
The 'soft agendas' of the UN.
The changing membership of the UN.
Role and effectiveness of the UN and its agencies in dealing with poverty, racism, refugees and AIDS.
4. The UN since the end of the Cold War
Debate over the role and structure of the UN since the end of the Cold War.
Nature of the relationship with major powers and alliances.
Continuing efforts to promote disarmament and prevent nuclear proliferation.
Assessment of the role and impact of the UN as international peacekeeper in any TWO of the following conflicts: the Gulf War and its aftermath; the former Yugoslavia; Somalia 1993 and Rwanda 1994; East Timor 1999–2001
Glossary
Key People
Chronology
Internet sites
Bibliography