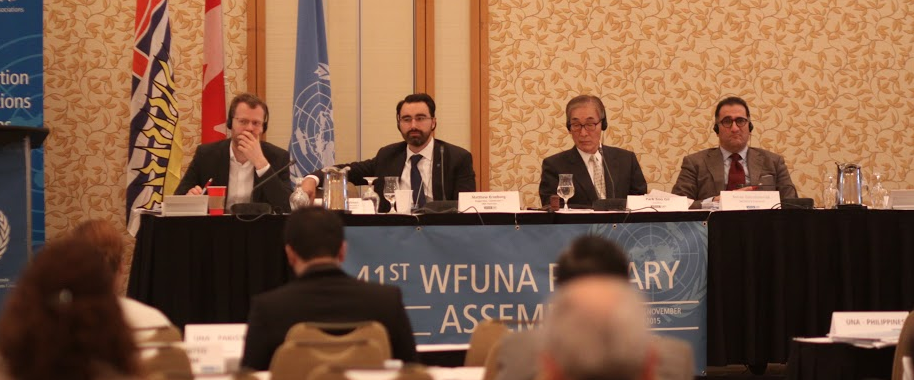 Formed by a decision of the General Assembly in 1946, just one year after the establishment of the UN, the World Federation of United Nations Associations (WFUNA) is the peak body for the over one hundred United Nations Associations (UNAs) across the world, including Australia. This network enables individuals and organisations to collaborate on critical global issues, from peace and human rights to the spread of democracy, equitable development, and international justice. It is the focal point that enables UNAs to engage in core UN decision making.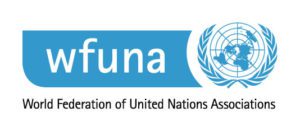 WFUNA is defined as an independent, non-governmental organisation with Category One Consultative Status at the Economic and Social Council (ECOSOC) and Associate Status with the United Nations Department of Public Information (DPI). Additionally, with headquarters within the UN's buildings in New York and given its unique heritage WFUNA enjoys favorable access and status within the UN ecosystem.
The UNAA is a founding member of WFUNA, and collaborates on bilateral and multilateral projects. The UNAA attends WFUNA Plenary Meetings, held every three years to bring together United Nations Associations from across the world. The UNAA National Executive Director, Lachlan Hunter, attended the most recent WFUNA Plenary Meeting in the Dominican Republic, in 2018.