The UNAA Academic Network is a group of over 100 thought leaders on the UN and international policy and relations across universities all over Australia. The Network holds events and activities on the importance of the UN and the rules-based international order, and to provide an Australian perspective on emerging issues in international law, human rights, sustainable development, and peace and security.
The purpose of the Academic Network is to:
Strengthen interest, teaching, and research on the UN at Australian universities
Facilitate improved communication between academics and scholars
Stimulate activities, agreed by participants, to strengthen the Network by harnessing individual areas of expertise and working in unison to broaden the scope and reach of UN studies
Contribute to multi-disciplinary engagement on policy development relevant to the UN
Your participation in the Network will be beneficial to other scholars with similar or diverse expertise, in addition to broadening the debate on the UN and the issues with which it deals.
If you are an Australian academic or researcher with a focus or interest in United Nations matters please join this network for free by emailing:
Lachlan Hunter
National Executive Director
admin@unaa.org.au
Thank you for your interest in the UNAA Academic Network,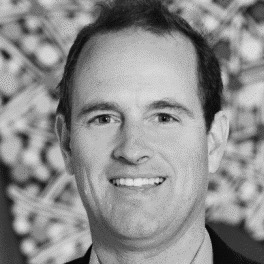 Dr. Jeremy Farrall
UNAA Academic Network Convenor
E: jeremy.farrall@unaa.org.au
---

Academic Council on the United Nations System
UNAA Academic Network participants are also encouraged to link with the Academic Council on the United Nations System (ACUNS), which has the same purposes of the UNAA Academic Network but operates beyond Australia's borders.  If you wish to learn more about ACUNS and membership benefits, please visit www.acuns.org.