Firstly, I would like to welcome you to the UNAA (Q). This is a wonderful chance for you to see how and what the UNAA is doing at the grassroots level. I wholeheartedly invite you to explore the site and should you feel interested, to contact us and come to see the UNAA in action.
Secondly, the UNAA is made up of a wide range of people all from diverse backgrounds and outlooks. The one view that we all share, is that we have a chance to make our society and environment a better place to live in, a place that we can unreservedly pass along to our children, knowing that we have done our best and what is right.
The purpose of the UNAA is to promote the values of the United Nations. With this in mind it has three core values:
Professionalism
Integrity
Respect for diversity
However, the one thing we have in common is a shared belief that if we unite we can move mountains. Therefore in Queensland, we have a team that shares the workload, looks for new challenges and strives for excellence. If you are looking for something new, something different, then contact us.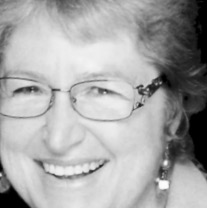 Dr Donnell Davis
President UNAA(Q)