Education Reference Group
UNAAWA established the Education Working Group in 2013 to promote awareness in WA educational institutions of the work of the United Nations. This group joined with the Yolande Frank Art Award committee to form the Education Reference Group (ERG) which aims to:
Build partnerships with educational institutions and organisations in the wider community
Encourage schools and other educational institutions to join UNAAWA as organisational members
It does this by running a number of Programs for Schools. The UNAAWA Education Reference Group can be contacted by email at, gcs@unaa-wa.org.au or via the Office. REES BARRETT Chair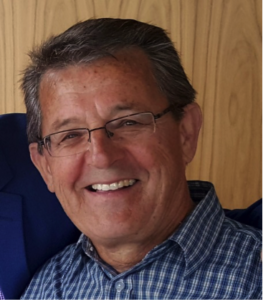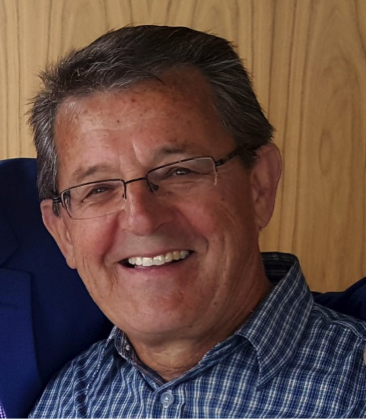 A school educator and curriculum developer with 45 years' experience, Rees has led development of UNAAWA school programs since 2015. His passion is to promote active citizenship (local to global) as "it is the critical element in sustaining a vibrant Australian democracy and future global governance". As Chair of the ERG, he is directing his leadership and creative skills to the committee's vision: engaging school students (and their carers) with UN work and values and empowering them to act for a sustainable world. Outside his voluntary work, you'll find Rees playing with the grandkids, listening to The Beatles, lost in his garden or walking around Lake Gwelup with Anne. ANNE BARRET
Advocating for human rights was a key aspect of Anne's role as community mental health social worker. To be effective she had to decide when to take the lead and when to coach and stand alongside as people fought for their rights. In the ERG, Anne is responsible for the Education for Human Rights portfolio, including the Yolande Frank Art Awards and the Children's Week stall at Whiteman Park. In her spare time Anne is a current affairs 'junkie', usually found with her nose in a book. She loves travel and restoring wooden furniture. MANITA BESKOW Trained as a Psycho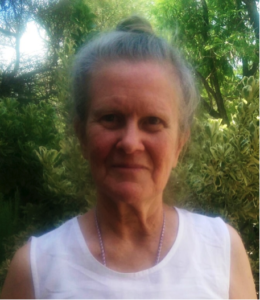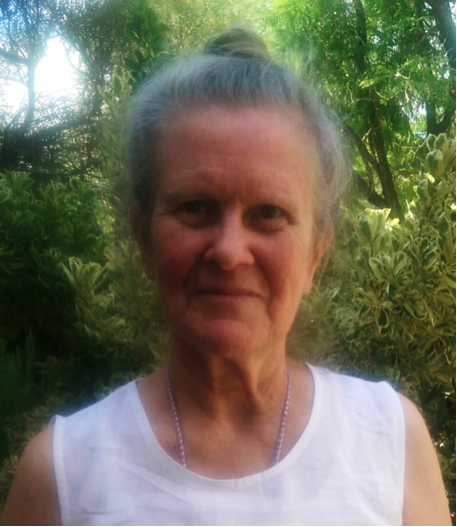 logist and Jungian Analyst, Manita is also a Yoga and Meditation teacher and has taught in this field for over 40 years. She is a member of the UNAWA Executive, representing the Universal Great Brotherhood, Dr de la Ferrière Foundation. Manita lives in the Perth Hills, in a Spiritual Community, and likes to continue contributing to a more consciously peaceful world where the physical (including environment), psyche and spirit are integrated into each person's personal development. Manita leads the Education for Peace portfolio in the ERG.