The UNAA Academic Network exists to share information about the UN, on teaching and learning methodologies about the UN, cooperating on areas of pedagogical expertise in relation to UN studies, and ultimately enhancing and strengthening discourse on the United Nations in educational institutions.
If you are an Australian academic or researcher with a focus or interest in United Nations matters please join this network for free.

The purpose of the Academic Network is to:
Strengthen interest, teaching, and research on the UN at Australian universities
Facilitate improved communication between academics and scholars
Stimulate activities, agreed by participants, to strengthen the Network by harnessing individual areas of expertise and working in unison to broaden the scope and reach of UN studies
Contribute to multi-disciplinary engagement on policy development relevant to the UN
Your participation in the Network will be beneficial to other scholars with similar or diverse expertise, in addition to broadening the debate on the UN and the issues with which it deals. There is only a token donation cost to join the UNAA Academic Network.
As a UNAA Academic Network member you receive:
Subscription to UNity – the UNAA's regular e-newsletter containing all the latest UN and UNAA news
Subscription to the UNAA Academic Network newsletter
Invitations to UNAA Academic Network events

Thank you for your interest in the UNAA Academic Network,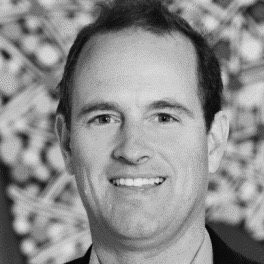 Dr. Jeremy Farrall
UNAA Academic Network Convenor
E: jeremy.farrall@unaa.org.au
---

Academic Network Newsletter
The UNAA Academic Network Newsletter is circulated semi-regularly by email. If you would like to receive this or have information about related conferences, resources, job opportunities, new books and other special offers emailed to you then please join now.
ACUNS
UNAA Academic Network participants are also encouraged to link with the Academic Council on the United Nations System (ACUNS), which has the same purposes of the UNAA Academic Network but operates beyond Australia's borders.  If you wish to learn more about ACUNS and membership benefits, please visit www.acuns.org.
Note: Participants of the UNAA Academic Network do not receive certain UNAA internal voting rights afforded to members of UNAA Divisions. Please also sign up to your local UNAA Division if these voting rights are important to you.