WA President
Neesha Seth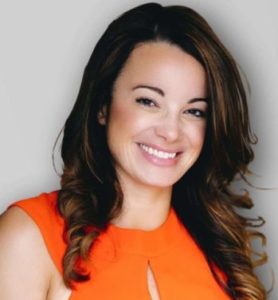 Neesha Seth is recognised for her highly energetic and passionate approach to life. This approach is demonstrated in all aspects of her professional and voluntary work, by her ability to inspire, engage and influence others.
Neesha holds several degrees and qualifications, including a Bachelor of Science (majoring in Psychology), Bachelor of Commerce (majoring in Human Resources and Industrial Relations) and a Master of Psychology (Industrial and Organisational) from the University of Western Australia.
She is an endorsed and registered Organisational Psychologist with the Australian Health Practitioner Regulation Agency. Neesha splits her time between private consulting specific to her expertise and the provision of general organisational services for a private psychological firm in Australia. Throughout her years of practice, Neesha has provided both clinical and organisational interventions, using evidence-based treatment to benefit both individuals and organisations.
Neesha's passion for human rights and her love of people, has seen her hold numerous leadership roles over the past 15 years with the United Nations Association of Australia (UNAA). Neesha continues to aspire to combine her professional knowledge and practical experience in the media industry, through her work as an MC for diverse events, writing and presenting television segments, and other bespoke requests that match her skillset.
Events and Program Manager
Rhiannon Compton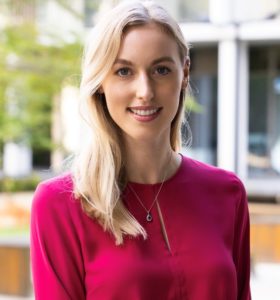 Rhiannon is an enthusiastic young professional passionate about equality, sustainability and social impact. Rhiannon is driven by her dedication to make an impact, which is demonstrated through her personal and professional commitments.
Rhiannon holds a Bachelor of Science in Psychology at the University of Western Australia (UWA), which initially sparked her interest in the relationship between productivity and engagement in the workplace. She then went on to complete a Masters in Commerce specialising in Human Resource Management and Employment Relations. As a senior HR professional, Rhiannon now specialises in redesigning and creating meaningful work for others through streamlining business processes, automation, and systems integration. Rhiannon also holds a leadership position with a global HR organisation, focussed on innovation and the future of work.
Rhiannon volunteers her spare time across a variety of NFP organisations and programmes, including education, mental health, mentoring and community initiatives.
Partnerships Manager
Joshua van Kampen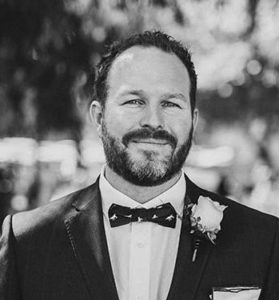 Joshua van Kampen is responsible for the implementation of comprehensive programmes, projects and initiatives that engage prospective students, current students, alumni, recent graduates and friends of UWA as an Alumni Relations Officer at The University of Western Australia.
With the short-term aim to promote the university's mission to a broad audience, and a long-term aim to increase the pool of active donors and stakeholders amongst the UWA community.
His passion for making a difference, using sport as a vehicle lead him to working on Saturday mornings as the Executive Producer of sports radio show Dead Set Legends for Mix 94.5, overseeing the technical and organisational aspects of the production, hosting and producing Leadership in Sport, a podcast that focuses on the issues and people directly impacting the world through sport & recreation.
Operations Manager
Geetha Mallawarachichi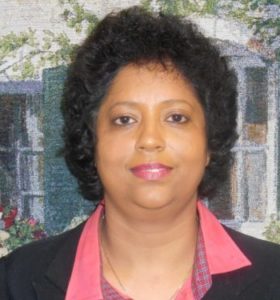 Geetha is a highly motivated professional with a passion for Quality Assurance and Research. Born in Sri Lanka, Geetha is passionate about working with vulnerable people and is involved with various research programs in her field.
With a background in Civil Engineering and Management, her experience extends across Technical Education and the Vocational Training and Health Sectors in Sri Lanka and Australia. Geetha is currently working for WA Health and local Government.
Geetha has strong interests in culture and travel, which has led to her work with various international organisations such as ADB, GIZ JICA and KOICA and has been involved in humanitarian work in war affected areas across Sri Lanka.
Treasurer
Ali Khandoker
Ali is a successful finance professional, working for the Government of Western Australia. He has developed his career in the era of public sector financial reform, which enabled him to acquire exceptional skills in complex financial modelling and business efficiency planning.
Ali was born and brought up in a country which is transforming from third world to a developed country. He has seen the adverse effect of economic growth on environment and how capitalisation can violate human rights. He has witnessed the work UN has been doing there to achieve the balance and upheld human rights for all. These lived experiences inspired him to be part of the UNAA's Young Professionals Network.
---
We are a new and growing team. If you have an interest in applying to work with us please complete this form and we will contact you if an opportunity arises.