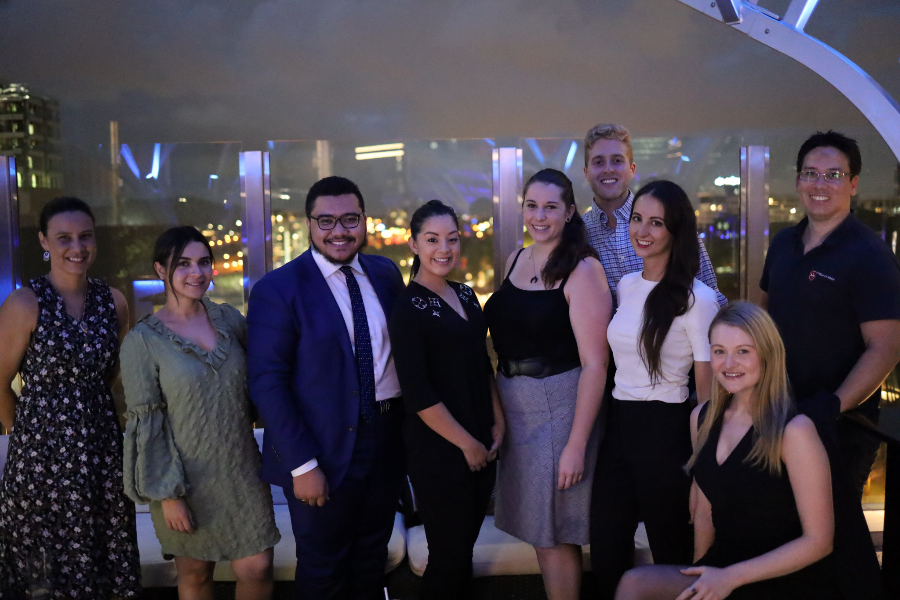 Thank you to everyone who attended our first networking event of 2021 with UNAA Young Professionals Queensland! We had a great turnout at Sixteen Antlers' rooftop venue and enjoyed networking while the sun set over Brisbane city.
The highlight was facilitating connections between young professionals from a broad range of occupations and fields of study. Driving positive change relies on diversity and partnerships, so it was splendid to meet so many people from different backgrounds.
Here's some kind words from one of our guests about the evening:
"Thank you to the UNAA QLD Young Professionals for hosting a welcoming, social communal gathering with friendly yet meaningful conversation about important contemporary issues, shared altruism and high calibre academic/professional virtue. I look forward to sharing future gatherings." – Joseph Grogan
We look forward to reconnecting with you all at future events. Stay tuned for details of our next gathering!