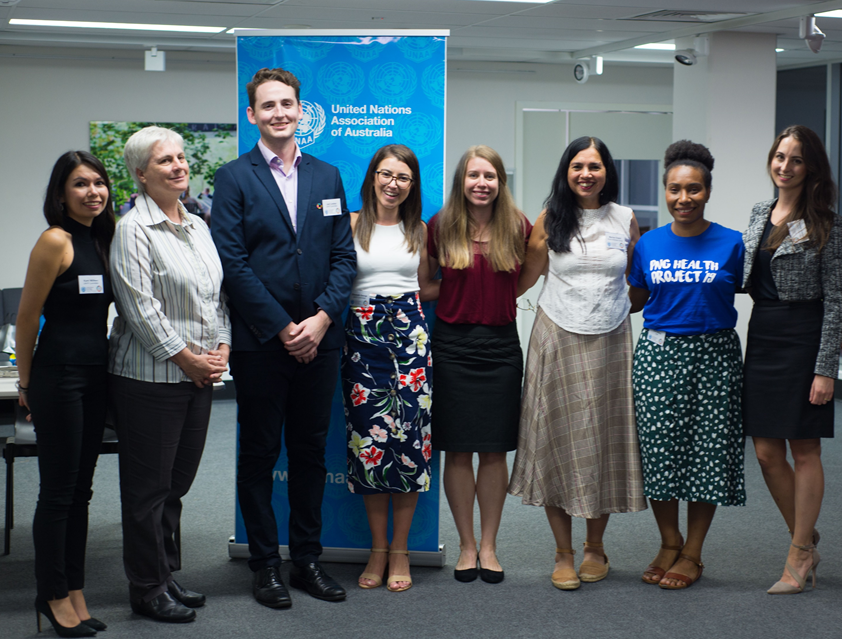 Who are we?
The UNAA Young Professionals Network is a collective of young professionals from across the public, private and not for profit sectors, brought together by our passion for the work of the United Nations.  We are a network of early career professionals from across industries that are mainly between the ages of 25 to 35 years.
But why?
We aim to promote professional development opportunities and career pathways, and build awareness to foster social change to help achieve the UN Sustainable Development Goals.  We host events and programs around the country including guest speakers, film screenings and art shows. In 2019, we launched our inaugural speed mentoring nights connecting young professionals with fearless mentors who are working to build a safer, fairer, more sustainable world.
Interested?
Join us! Become a member to get the latest news and events. You'll get access to high-level speakers from the United Nations, expert practitioners from government, academics and influential members of the business community. Plus you'll join a network of passionate and creative entrepreneurs, change-makers and  influential leaders.
You can also volunteer with us anywhere in Australia. Check out our State and Territory teams on the links above and keep an eye on this page for future vacancies.
Meet the national team
Laura John – National President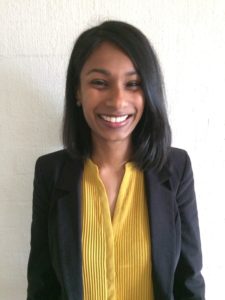 Laura has experience in leadership and advocacy internationally and at home in Australia. She has previously worked as a consultant for the UN High Commissioner for Refugees in Geneva, Switzerland and with advocacy organisation Human Rights First in New York. She was a rapporteur for the 2nd UNESCO Conference on Global Citizenship Education in France and a panellist at the World Education Forum in South Korea.
Laura was selected as the 2014 Australian Youth Representative to the United Nations. In this role, she engaged with a variety of stakeholders including young people, politicians and civil society. Laura's term as Youth Representative culminated with a speech at the UN General Assembly on the importance of good mental health, resilience and well-being.
Laura works as a human rights lawyer with a practice in international law, migration and refugee law. She has led the Young Professionals Network since July 2017.
Vanessa Mazzei – National Vice-President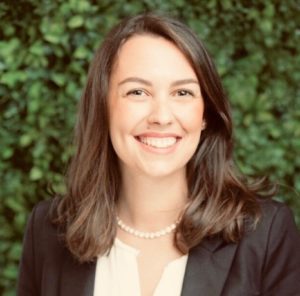 Born in the UK and raised in Italy, Vanessa holds a degree in International Relations, where her interest for human rights was sparked and led to her moving first to London and then to Sydney to work with various organisations in the international development and philanthropy space.
Vanessa now focuses her efforts in the corporate giving sector, by harnessing the power of corporate networks for sustainable impact. Vanessa is currently leading the operational and strategic set up of a corporate health promotion foundation.
Since 2018, Vanessa has been volunteering her skills to support the UNAA Young Professionals Network. Initially in the role of National Operations Executive, she focused on improving communication, streamlining operations, developing a range of operational policies and initiating a volunteer recognition program.
In her current role as Vice President, Vanessa works closely with the National President to provide overall strategy, leadership and direction to the YP Network. Specifically, she supported the creation of the 2019 governance framework and drives its implementation by liaising with teams across the country to help achieve their objectives.
Leon Cermak – National Secretary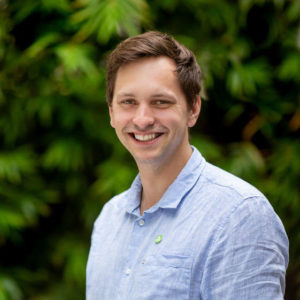 Leon is a unionist with a strong commitment to social justice and equity – driven by the belief that collective action and solidarity are the key to delivering a better society.
Leon has spent his recent career working as a public policy professional, currently serving as the office manager and adviser to the Opposition Whip in the South Australian Legislative Council. Leon is on the National Council of the Australian Conservation Foundation and State Convener of the Australian Fabians and the Labor Environmental Action Network.
Leon volunteers his spare time with various environment and community groups across South Australia.
Veronika Komarenko – National Treasurer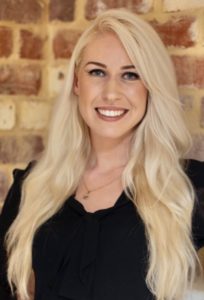 Veronika is an engaging and trusted adviser with over 9 years' experience partnering with small businesses across various industries.
Veronika specialises in business advisory, taxation and accounting solutions with a focus on optimization and business growth.
She is an experienced Chartered Accountant and Tax Agent bringing her expertise to the executive team of the UNAA Young Professionals through her National Treasurer role. Veronika is passionate about sustainability, equality, social justice and contributing to making positive changes within local communities.
Justine Judge – National Partnerships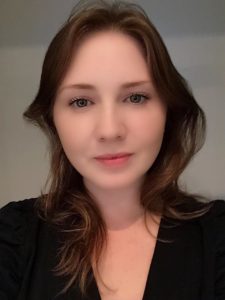 Originally from Ireland, Justine moved to Australia in 2004 and has worked in various management roles across government, public and private enterprise, predominantly within the telecommunications industry.
With 10 years experience in tech startups, Justine is passionate about delivering meaningful added value and the benefits of genuine customer experience. Throughout Justine's involvement with the UNAA she has gained a deep appreciation in building trusted partnerships and the importance of multilateralism, particularly during a time where there are a number of urgent crises which demand global cooperation and attention.
Justine holds a Bachelor of Arts; (Philosophy, Government and International Relations), The University of Sydney. UN Diploma; United Nations Association of Australia (NSW). She is passionate about SDG 7  Affordable and clean energy, SDG 10 Reduced inequalities, SDG 13 Climate action, SDG 16 Peace, justice and strong institutions, SDG 17 Partnerships for the goals.
Shalysse Romer – National Operations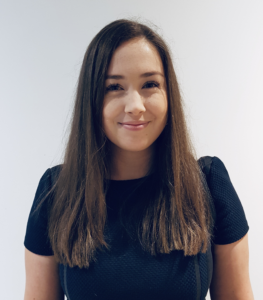 Shalysse has worked in the field of HR since graduating with a Bachelor of Commerce in 2013 and refers to herself as a People Geek. Her passion lies in delivering projects to improve and sustain operational efficiency within organisations. She thrives on building meaningful, trust-based relationships which enhance leadership confidence and capability.
When she's not advising businesses on the strategic management of their human resources, she's exploring the world and engaging in new cultural experiences. When she's at home, you can find her hanging out with her fluffy Pomsky, Wolfie.
Jacqui

Reid – National Events & Programs Executive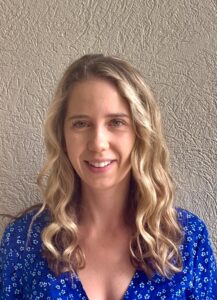 Jacqui is a passionate and detail focused events specialist, having worked across the events and tourism spheres in a variety of capacities since graduating with a Bachelor of International Hotel Tourism and Events Management in 2013. She spent a year working in Madrid with the UN World Tourism Organisation, which inspired her interest in using tourism and events to promote sustainable travel, cultural and heritage protection and education. Her event planning experience extends across international conferences, corporate events, weddings, Agricultural shows, trade exhibitions and product launches. She is constantly seeking new opportunities to learn and completed a Master of International Business in 2018. In her spare time she works as a wine tour guide in the South East Queensland Region and dances Samba.