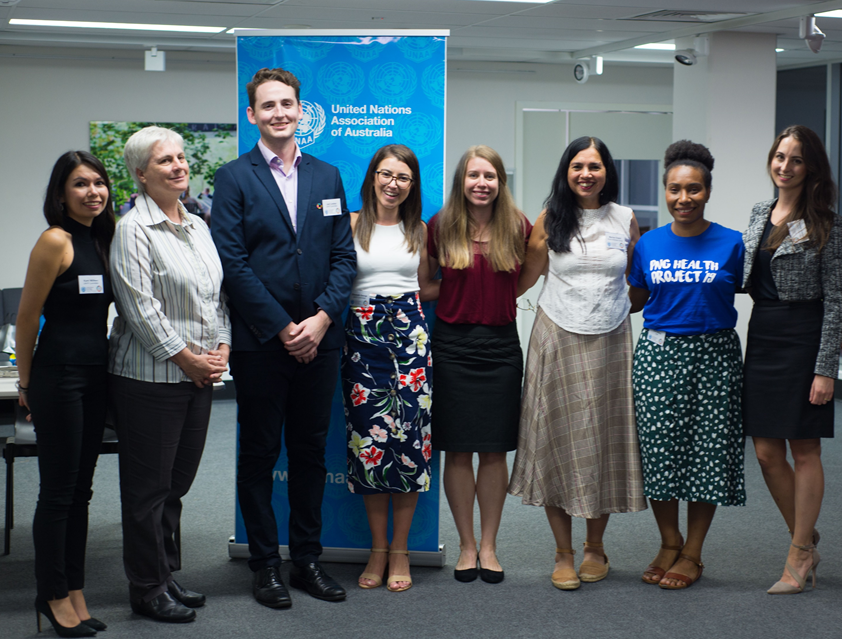 Who are we?
The UNAA Young Professionals Network is a collective of young professionals from across the public, private and not for profit sectors, brought together by our passion for the work of the United Nations.  We are a network of early career professionals from across industries that are mainly between the ages of 25 to 35 years.
But why?
We aim to promote professional development opportunities and career pathways, and build awareness to foster social change to help achieve the UN Sustainable Development Goals.  We host events and programs around the country including guest speakers, film screenings and art shows. In 2019, we launched our inaugural speed mentoring nights connecting young professionals with fearless mentors who are working to build a safer, fairer, more sustainable world.
Interested?
Join us! Become a member to get the latest news and events. You'll get access to high-level speakers from the United Nations, expert practitioners from government, academics and influential members of the business community. Plus you'll join a network of passionate and creative entrepreneurs, change-makers and  influential leaders.
You can also volunteer with us anywhere in Australia. Check out our State and Territory teams on the links above and keep an eye on this page for future vacancies.
Meet Our National Team
Vanessa Mazzei – National President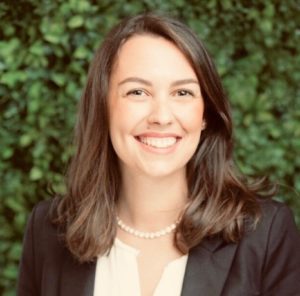 Born in the UK and raised in Italy, Vanessa holds a degree in International Relations, where her interest for human rights was sparked and led to her moving first to London and then to Sydney to work with various organisations in the international development and philanthropy space.
Vanessa now focuses her efforts in the corporate giving sector, by harnessing the power of corporate networks for sustainable impact. Vanessa is currently leading the operational and strategic set up of a corporate health promotion foundation.
Since 2018, Vanessa has been volunteering her skills to support the UNAA Young Professionals Network. Initially in the role of National Operations Executive, she focused on improving communication, streamlining operations, developing a range of operational policies and initiating a volunteer recognition program.
In her current role as Vice President, Vanessa works closely with the National President to provide overall strategy, leadership and direction to the YP Network. Specifically, she supported the creation of the 2019 governance framework and drives its implementation by liaising with teams across the country to help achieve their objectives.
Shalysse Romer – National Vice President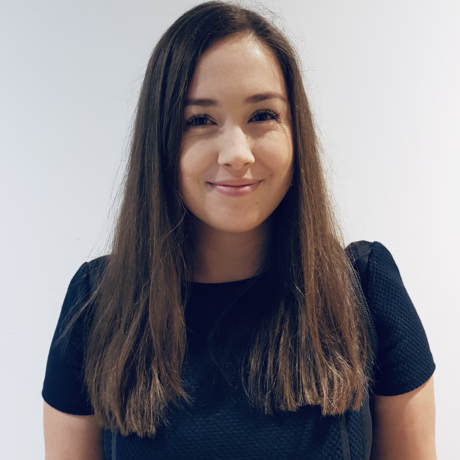 Shalysse has worked in the field of HR since graduating with a Bachelor of Commerce in 2013 and refers to herself as a People Geek. Her passion lies in delivering projects to improve and sustain operational efficiency within organisations. She thrives on building meaningful, trust-based relationships which enhance leadership confidence and capability.
When she's not advising businesses on the strategic management of their human resources, she's exploring the world and engaging in new cultural experiences. When she's at home, you can find her hanging out with her fluffy Pomsky, Wolfie.
Leon Cermak – National Secretary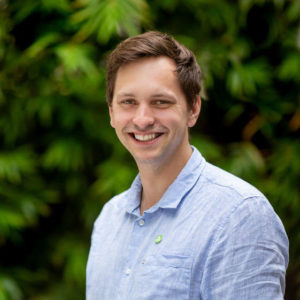 Leon is a unionist with a strong commitment to social justice and equity – driven by the belief that collective action and solidarity are the key to delivering a better society.
Leon has spent his recent career working as a public policy professional, currently serving as the office manager and adviser to the Opposition Whip in the South Australian Legislative Council. Leon is on the National Council of the Australian Conservation Foundation and State Convener of the Australian Fabians and the Labor Environmental Action Network.
Leon volunteers his spare time with various environment and community groups across South Australia.
Anna Skidmore – National Communications & Marketing Executive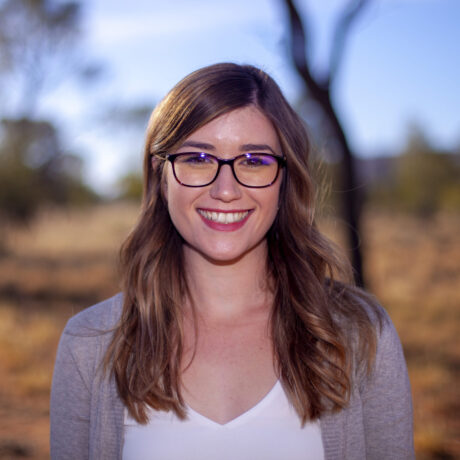 Anna is an analytical, creative communications professional with a talent for writing, editing and communicating complex ideas. She is motivated to use her skills and experience to drive meaningful change. Anna has previously worked in tourism marketing and socioeconomic development organisations in the Northern Territory and currently works at PwC's Indigenous Consulting, based in the Darwin team.
Jacqui Reid – National Events & Programs Executive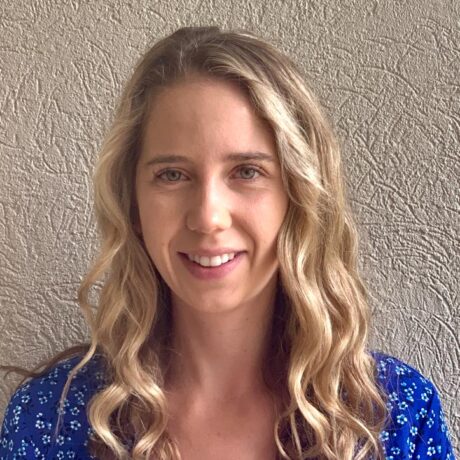 Jacqui is a passionate and detail focused events specialist, having worked across the events and tourism spheres in a variety of capacities since graduating with a Bachelor of International Hotel Tourism and Events Management in 2013. She spent a year working in Madrid with the UN World Tourism Organisation, which inspired her interest in using tourism and events to promote sustainable travel, cultural and heritage protection and education. Her event planning experience extends across international conferences, corporate events, weddings, Agricultural shows, trade exhibitions and product launches. She is constantly seeking new opportunities to learn and completed a Master of International Business in 2018. In her spare time she works as a wine tour guide in the South East Queensland Region and dances Samba.
Reece Dickson – National Partnerships Executive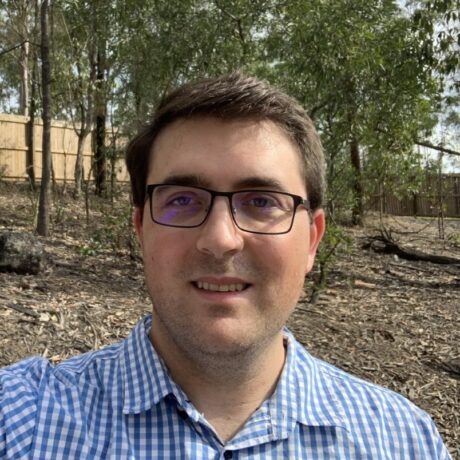 Reece is an Engineering Professional who specialises in the delivery of Major Projects in the Resources and Industrial sectors. Over the last ten years he has worked exclusively for ASX-listed and multinational clients and delivered multiple internationally significant projects in the oil & gas, steelmaking and uranium industries. Reece is a strong advocate of Affordable and Clean Energy (SDG7) and the need for a practical yet urgent approach to Climate Action (SDG13.)  
In a volunteering capacity Reece has previously co-led the Northern Territory Young Professionals network for the Australian Pipelines and Gas Association (APGA,) and has also given his time as an employment mentor for multiple NFP organisations.  
Reece was born in Brisbane and holds Bachelor and Master degrees in Engineering, Mathematics and Business Administration.
John Macpherson – National Treasurer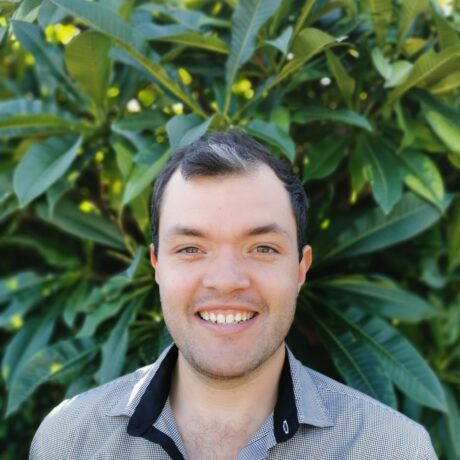 John is a mining and business professional with over a decade of experience leading technical mining teams. As a passionate change maker, John believes that every person deserves the opportunity to thrive in this world.
As a former Board member and Treasurer of the Australian run charity Our Rainbow House, John was an integral member of the team that operated a school near Lusaka, Zambia, supporting the community by providing education, nutrition and improved future outcomes for orphans and vulnerable children. With his wife, he also founded Maddox Lane – a business that supported the global community by importing and selling only fair trade and ethically made goods.
John holds a Bachelor of Spatial Science Technology from USQ, a post graduate certificate in Mining Engineering from UNSW and is currently completing his MBA.