The United Nations Sustainable Development Goals were unanimously endorsed by all 193 UN Member States in September 2015.
The 17 global goals constitute an ambitious shared framework of development priorities to 2030. They aim to bring an end to extreme poverty, hunger, and inequality; act on climate change and environmental sustainability; improve access to quality health and education; promote prosperity and well-being for all people; whilst also encouraging good governance, peace, and security.
Achievement of the SDGs is one of the UN's highest priorities.
As such, the UNAA is deeply committed to the education, inspiration, and engagement of Australians around the SDGs and has a clear mandate to increase the Australian support needed to help create a safer, fairer and more sustainable world.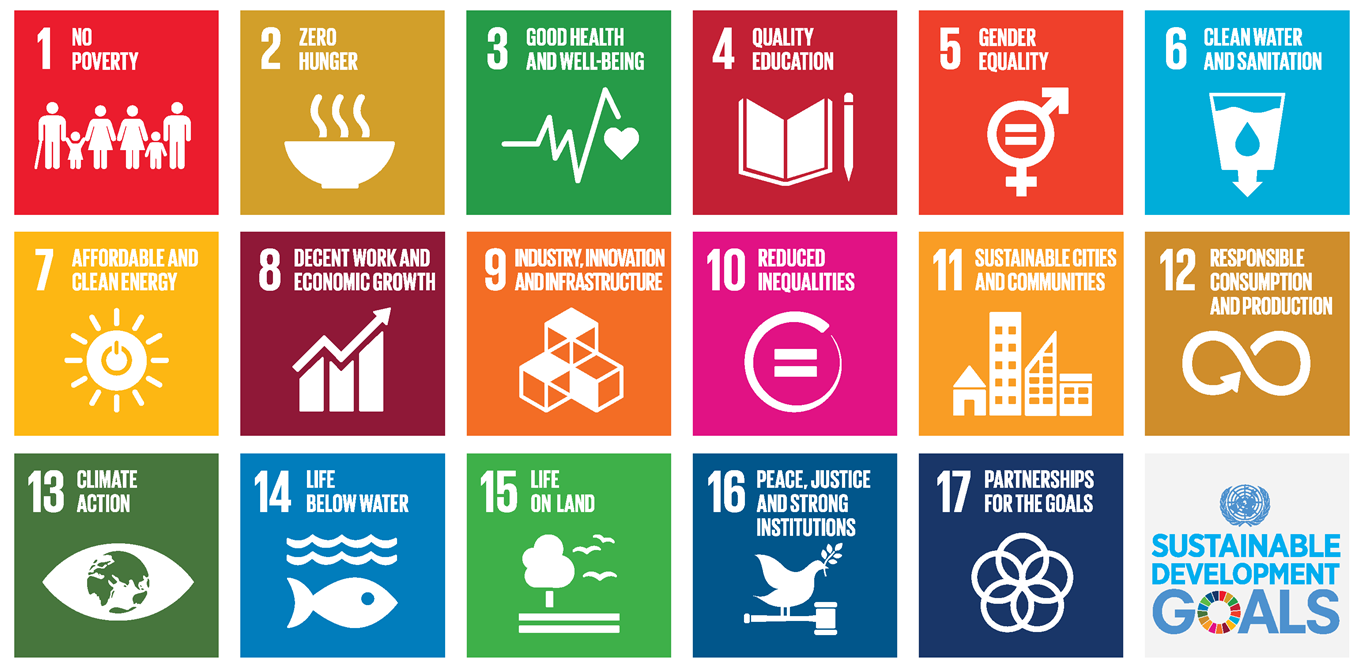 The SDGs set bold and transformative steps to shift the world onto a sustainable path, encompassing PEOPLE, PLANET, PROSPERITY, PEACE, AND PARTNERSHIP.
We can and must grow awareness of the SDGs and their targets within Australia to ensure progressive achievements are made across all sectors through collaborative partnerships that inspire interest, mobilise resources, engage dialogue and guarantee positive impact.
The UNAA National SDG Program will reach 2 million+ Australians by 2020 within the education, community, government and business sectors.
---

SDG Events
Discover the upcoming SDG events in your state below:
SDG Links
---
For additional Program Information contact: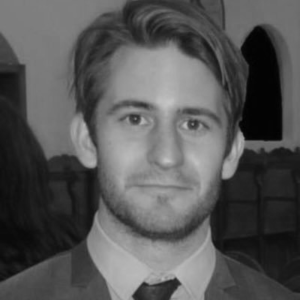 Lachlan Hunter,
National SDG Program Manager
Ph: 0414 266 932
Or contact admin@unaa.org.au
Support this campaign