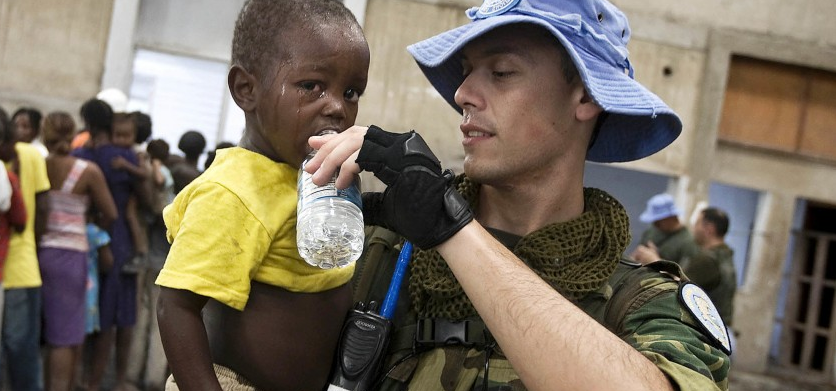 Membership
Members are the grassroots heart of our organisation. The United Nations is not simply a community of nations, but a community of peoples. The UNAA brings together dynamic and engaged people to advance the goals of the UN in Australia and around the world.
What you can expect as a member
Besides being an excellent way to show your support for the UN, you get access to our special events throughout the year, such as conferences, dinners, film nights and speaker events. These are a great way to connect with like-minded citizens as well as high-profile UN officials, diplomats, politicians and academics. We hold regular meetings for members, which provide an opportunity to be updated about news from the UN and what the UNAA is doing around Australia. You are also subscribed to our fortnightly newsletter, Unity News. To be elected onto any of our committees or boards you must be a member.
JOIN NOW
Our Divisions are the preeminent and original teams of the UNAA. Choose your local State/Territory to become a Division member:
UNAA Division members receive
The latest edition of UNity – the UNAA's regular newsletter containing all the latest UN and UNAA news
Discounted entry into UNAA events across Australia
The opportunity to participate in the UNAA National Conference and National Council Meetings
The right to nominate and vote for office bearer positions; and vote at your local UNAA Division AGM
Citizens or permanent residents of Australia currently living abroad are encouraged to hold UNAA membership in the Australian state/territory of which the have resided for the longest period of time. If you are not a citizen or permanent resident of Australia you are welcome to subscribe to our newsletter and then find your country's own UN Association here.
Alternative membership options

You may prefer membership one of our other teams. These teams don't give you the same voting rights as the Divisions but may better suit your circumstances and interests.
UN Youth Australia – Is ideally suited to Australian students between the ages of 15-25.
UNAA Young Professionals – Is ideally suited to young professionals between the ages of 25-35.
UNAA Academic Network – Is ideally suited to Australian academics with interest in collaboration and knowledge sharing on topics that relate to the United Nations.