Welcome, and thank you for your interest in the United Nations Association of Australia (UNAA).
Established in 1946, the UNAA endeavours to inform, inspire and engage all Australians regarding the work, goals, and values of the United Nations to create a safer, fairer and more sustainable world.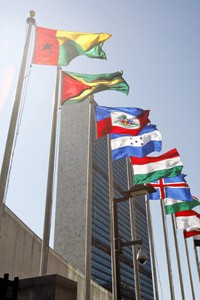 On behalf of the central UN body, we educate Australian citizens and leaders about the work the UN does and why it is so important, plus how they can support it and get involved. This includes a thematic focus on the UN's role in the maintenance of international peace and security, humanitarian relief and disaster response, environmental sustainability, and economic development. We also operate to inform and engage Australians regarding the UN's other critical role as a global governance backbone that enables, among other things; international aviation, shipping, banking, intellectual property rights, law, and telecommunications to the great benefit of our modern world.
We give the Australian community and leaders first-step connections and opportunities so that they can work with the UN family, in order to help make the world a better place. Our efforts lead to a more informed, peaceful, prosperous, livable, resilient and modern multicultural Australian society.
Most Australians every year are exposed to our activities in the news or in person whether they realise it or not. We hold a branch office in every capital city and maintain a supporter base of over 200 active titled volunteers along with our employees. Our events across Australia attract over 10,000 people annually and our online activities directly connect with many thousands more. See photos from a selection of our recent events here.
Thank you for taking the time to consider the UNAA.
The world needs to unite in support of the UN now more than ever.
We hope you will join us.
Kind regards,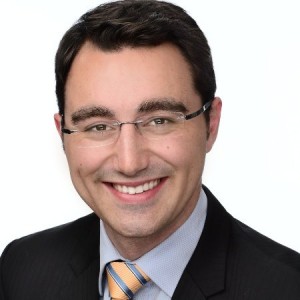 Matthew Kronborg
National Executive Director