Welcome,
We work to inform, inspire and engage all Australians regarding the work, goals and values of the United Nations. I think that we in the NT have the particular advantage of being able to draw on our proximity to Asia and being on the "front line" in relation to many international issues of consequence for Australia.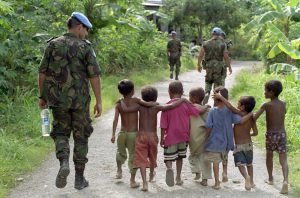 We are the home of the Regional Crisis Response Centre and have strong economic and cultural interactions with the international community in the South East Asian Region. We are also the home of the highest percentage per head of population of Indigenous Australians. 33% of the Northern Territory population are Indigenous Australians. There are more Aboriginal languages still spoken in the Northern Territory than there are countries in Europe. Many Territorians live in communities where English is the second or third language and their first language and cultural traditions can be traced back to ancestors who walked the same songlines tens of thousands of years ago. This puts us very much on the international stage and unfortunately the spotlight often falls on incidents and policies that highlight the gap between Australia's aspirations towards UN undertakings and the on ground reality.
We aim to facilitate knowledge and awareness across the full range of the UN's programs, encompassing peace and security, human rights, sustainable development, justice and the rule of law.
We are a small branch focussed on partnering with like-minded organisations in the NT to promote the intent of the UN Charter and Australia's role in the 'Parliament of the World'. We hope you will join us to contribute your interest and enthusiasm.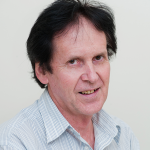 Ron Mitchell
NT Division Past President