UNAA NSW UN Diploma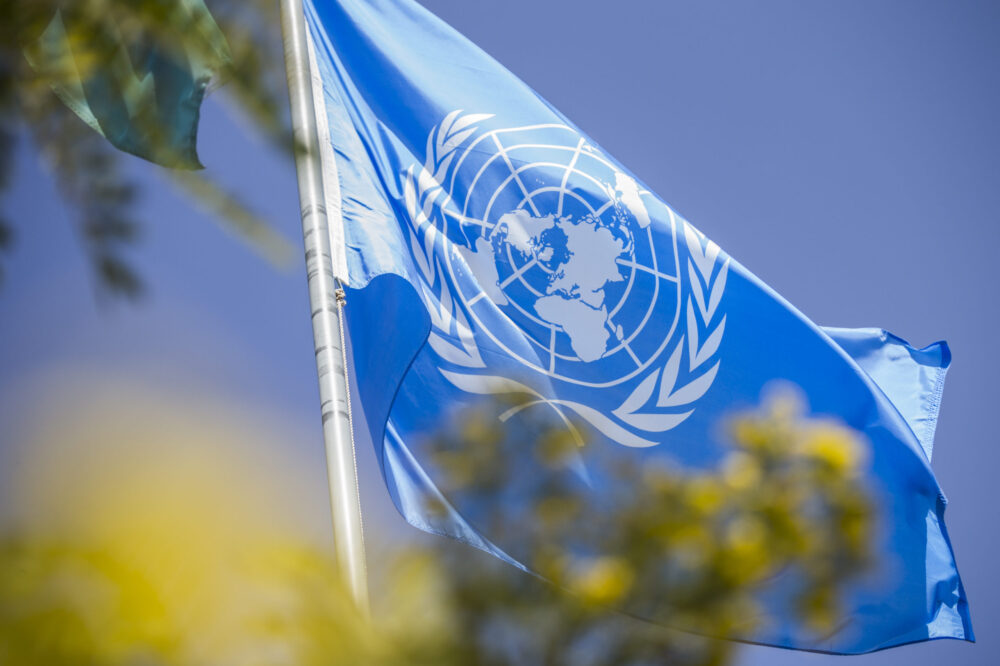 Do you want to learn about and upskill in:
The United Nations and its history, structure, and operations
The Sustainable Development Goals (SDGs)
UN Agencies and UN Peacekeeping
The UN Charter and the Universal Declaration of Human Rights
Global citizenship, managing conflict, and emotional intelligence
Planning a project
Public speaking and making a presentation?
The online and live UNAA NSW UN Diploma equips you with transferable skills to be incorporated into your personal career pathway. Upon completing the course, students can become UNAA NSW Liaison Officers. UNAA (NSW) offers the diploma in collaboration with Williams Business College. The course consists of weekly lectures on a Friday night, and the next course begins on 8 July 2022. To learn more and register, click here.