UNAA (NSW) United Nations Diploma (Live & Online)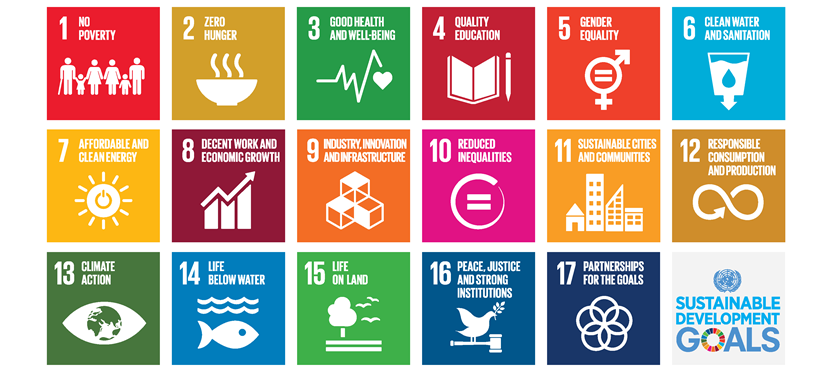 Do you want to learn how to:
Join us for our UNAA (NSW) UN Diploma course.
Starts July 9.
The course consists of 19 – 2 hour lectures and will cover 8 subjects and 4 competencies. Places are limited, so register your interest quickly.
Find out more about the course outline here.