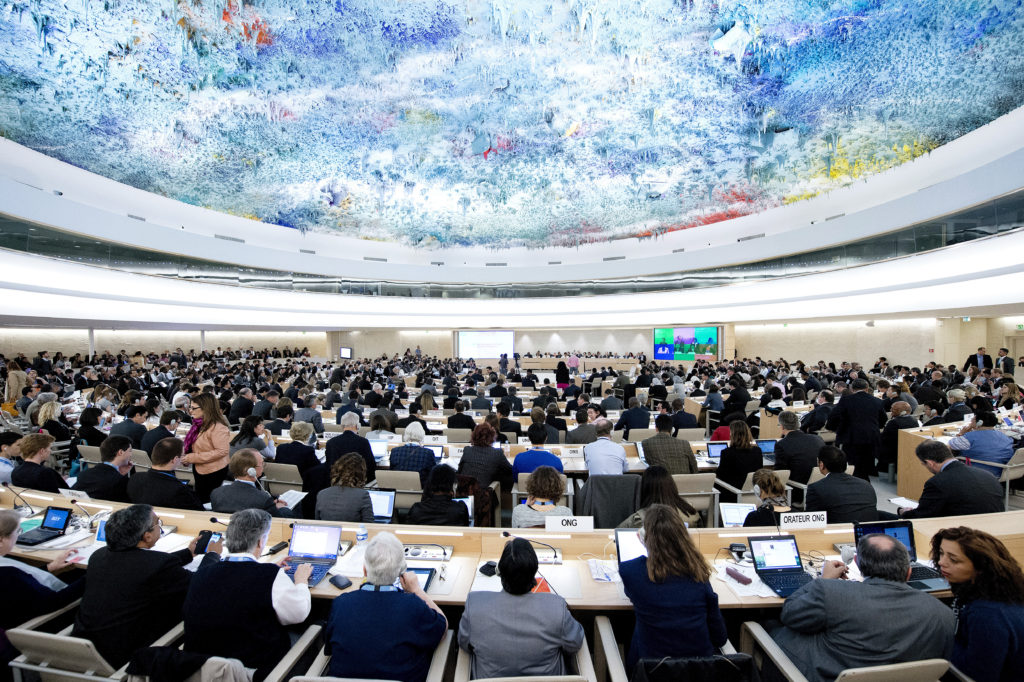 Useful Links
A selection of links most regularly of interest to our members.
---
Voting Records
UN General Assembly
Are you interested to see how Australia voted at the UN General Assembly?
Step 1 – Find the General Assembly Resolution for which you are interested here.
and note the Resolution number (ie A/RES/70/39).
Step 2 – Use the Resolution number to lookup the Voting Record here.
UN Security Council
UN Security Council Voting Records here.

---
Selected UN Agencies
---
UN in Australia
---
Government
---
Other