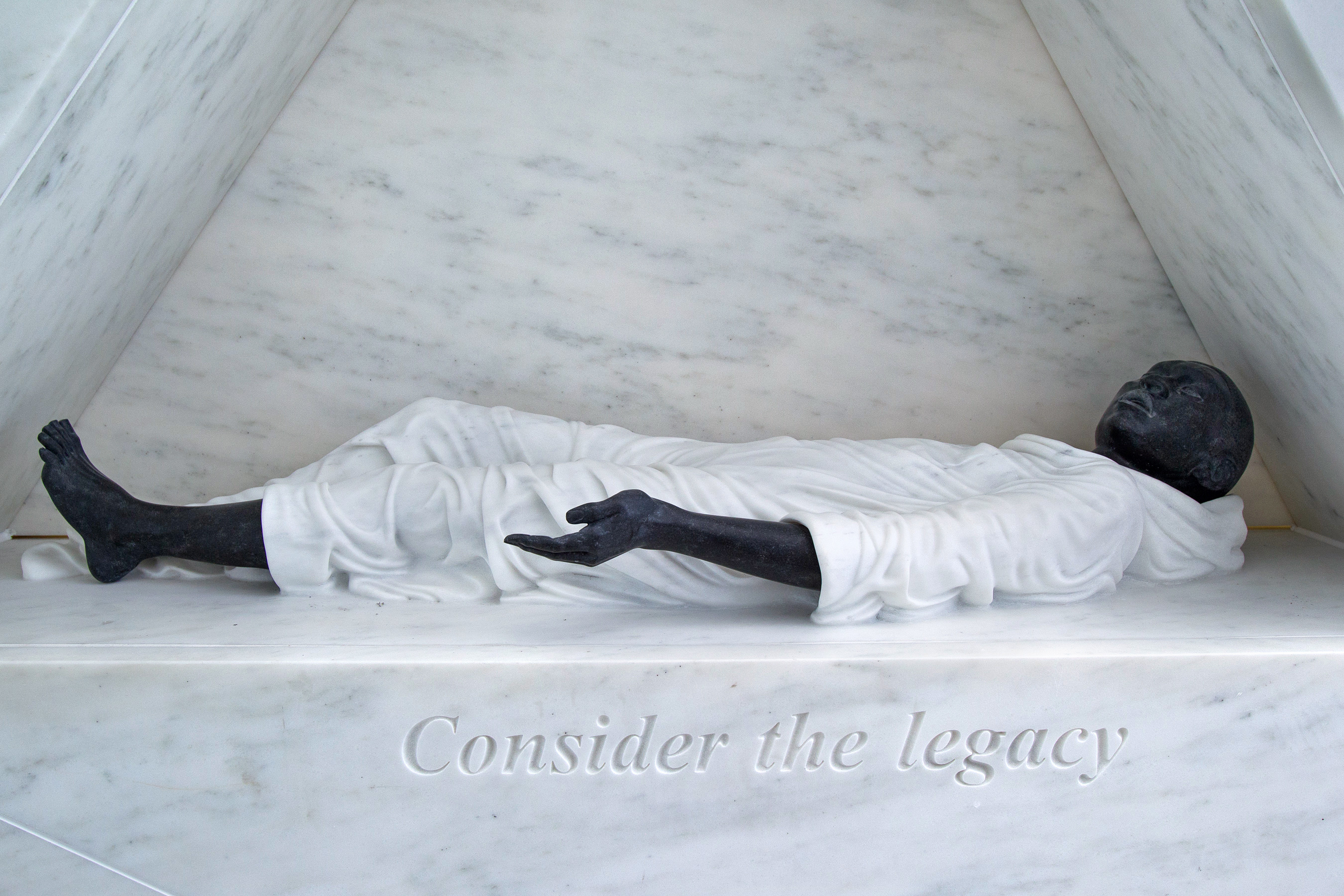 Following the United Nations International Day of Remembrance of the Victims of Slavery, officials gathered to commemorate the survivors of this global horror and to recognise the modern forms that slavery has taken through human trafficking, forced labour and prostitution and child labour.
UN Secretary-General Ban Ki-moon recognised the contribution to society that was brought about by the history of slavery. "The dynamic culture and traditions of Africa continue to enrich life in the countries that were once involved in the transatlantic slave trade," he said, "It is imperative that we work together for equal opportunity, justice and sustainable development for people of African descent."
The theme of 2016 has been cited as: 'Remember Slavery: Celebrating the Heritage and Culture of the African Diaspora and its Roots'. The special memorial now enjoys its second year in the plaza at the United Nations Headquarters. Known as the Ark of Return, it is a permanent fixture acknowledging the transatlantic slave trade and all of the tragedy that followed for the people of Africa. Unveiled in 2015, The Ark of Return was designed by the winner of an international competition held in 2013. The American architect Rodney Leon is of Haitian descent and says he constructed the memorial to honour the 15 million people who had suffered the transatlantic slave trade.
Inspired by maps of the triangular routes the slave ships would take, it also resembles the castle on Gorée Island in Senegal where slaves were imprisoned before they made their final journey through the 'door of no return'. The vessel symbolises the tragic ocean journey that occurred for 15 million souls over 400 years and the statue was constructed as a positive response.
The recurring message at the General Assembly commemoration day was the need to overcome present-day racism and recognise that modern slavery still exists in the form of human trafficking and forced labour. While slavery is considered to be a Crime Against Humanity and punishable under International Law, it is unfortunately still overlooked and largely underreported.
The United Nations Education, Scientific and Cultural Organisation (UNESCO), through its Project to Fight Human Trafficking in Africa, has been working with governments of Western and Southern African states to develop effective policy in tackling this ongoing problem. The United Nations specialised organisation, International Labour Organisation (ILO) runs a campaign known as 50forFreedom. This campaign is a petition for 50 States to ratify the 2014 Protocol on Forced Labour, which would bring the treaty into force, thus taking a prominent step toward ending modern day slavery.
While a day of commemoration reminds the world of the tragedy of historical slavery, it also provides an important opportunity to recognise the modern manifestation of this ancient crime and to work toward abolishing it permanently.