August 2nd,
Dear Friends,
On August 2, 1946, representatives from your organization and twenty-one other UNAs combined efforts to support the ideals of the UN Charter in your respective countries, and formed an international organization to promote peace, human rights, education, and the work of the UN. Today we are the largest network of civil society organizations supporting the UN. Congratulations on this milestone, and thank you for your outstanding initiative and continued dedication.
In order to commemorate this occasion, I will meet with H.E. Ban Ki Moon and H.E. Sylvie Lucas, the Permanent Representative of Luxembourg, for a short celebration and photo opportunity. We will also launch "WFUNA 70 Global Citizenship Challenge," our social media campaign that challenges people around the world to engage in acts of global citizenship as they relate to the UN's 2030 Agenda.
Today we face global challenges unforeseen by our founders—violent extremism, a refugee crisis affecting more than 60 million, wars and political instability, all leaving countries devastated and lives shattered. Despite this, you have been innovative in finding ways to support the UN, both by striving to achieve the Sustainable Development Goals and by remaining steadfast in WFUNA's commitment and belief that involving global citizens at the local, national, and global levels is essential to the UN's success. The words of former UN Secretary-General Dag Hammarskjöld, originally spoken to UNAs gathered for WFUNA's 12th Plenary Assembly, are especially fitting today:
I wish […] to express my appreciation of your most essential service. At the same time, I wish to urge you to fresh endeavors. Over the years you have accomplished much and have acted with an ever increasing sense of your great responsibilities."
Thank you for your innumerable accomplishments and I wish you continued success in our great responsibility of building a better world where no one is left behind.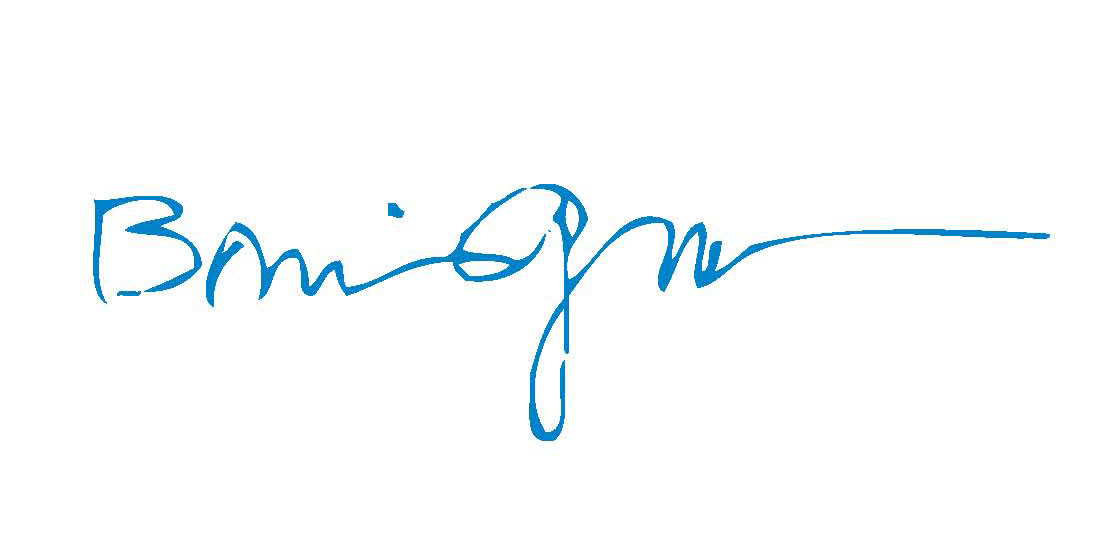 Bonian Golmohammadi
Secretary-General