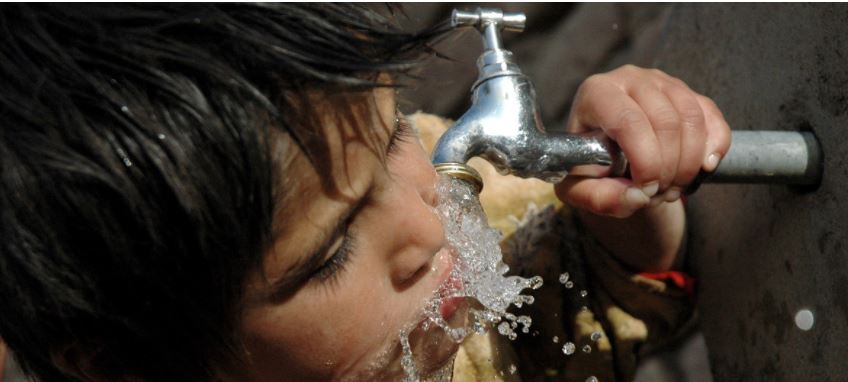 According to the 'Making Every Drop Count' report, 40% of the world's people are being affected by water scarcity. If not addressed, as many as 700 million people could be displaced by 2030 in search of water. More than two billion people are compelled to drink unsafe water and more than 4.5 billion do not have safely managed sanitation services.
The report says women and girls suffer disproportionately when water and sanitation are lacking, affecting health and often restricting work and education opportunities. Some 80 percent of wastewater is discharged untreated into the environment and water-related disasters account for 90 percent of the 1,000 most devastating natural disasters since 1990.
The United Nations has launched a 10-year water action plan that seeks to forge new partnerships, improve cooperation and strengthen capacity to implement the 2030 Agenda for Sustainable Development.
Most directly linked to Sustainable Development Goal 6, safe water and adequate sanitation are indispensable for healthy ecosystems, reducing poverty, and achieving inclusive growth, social well-being and sustainable livelihoods – the targets for many of the 17 Goals.
"Quite simply, water is a matter of life and death. Our bodies, […] our cities, our industries and our agriculture all depend on it."
Stressing that water cannot be taken for granted, the UN chief said that while solutions and technologies to improve water management exist, these are often not accessible to all. In many cases, end up perpetuating inequity within and among countries.
Learn more: https://sustainabledevelopment.un.org/HLPWater