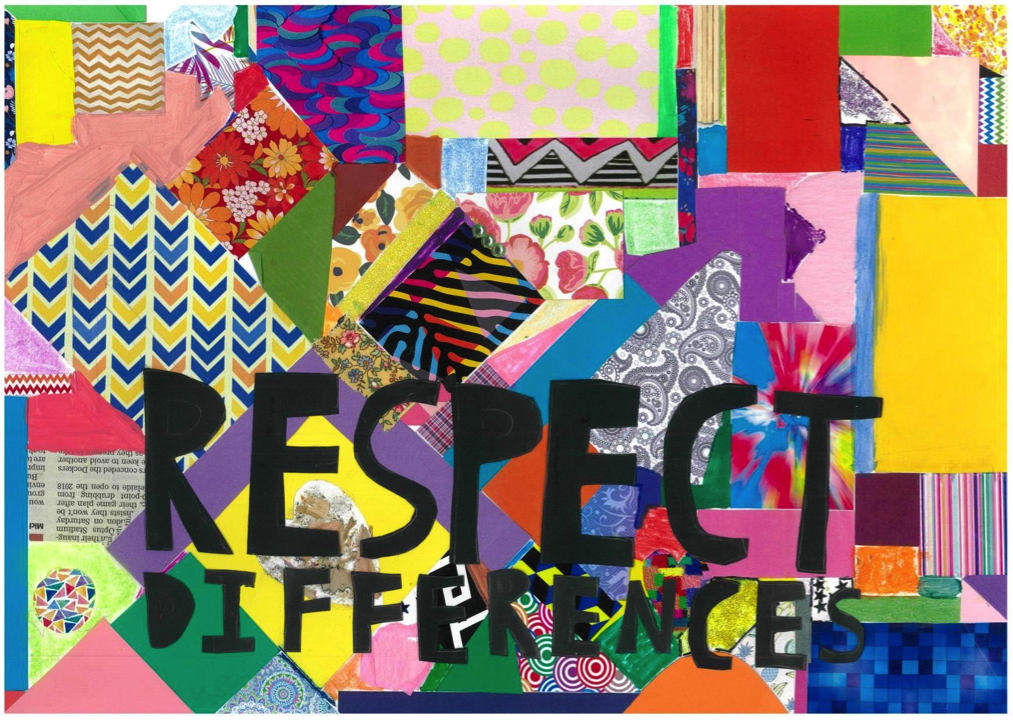 For almost a decade, UNAA WA has conducted the Yolande Frank Art Awards, where school students can use any art medium to convey the meaning of a selected Human Right. This year, the awards were extended to include senior secondary students (years 10 to 12) for the first time.
The awards are named in honour of an outstanding long-time member of the Association, Yolande Frank, who died in 2009. A survivor of the Holocaust, Yolande had a passion to ensure that children understood the fundamental importance of the Universal Declaration of Human Rights. Since 2015, the Awards have also been based on the related document, the UN Convention on the Rights of the Child, ratified by Australia in 1990.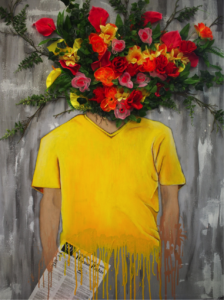 This year Years 4 to 6 students illustrated the child's right to education that fully develops their personalities, talents and respect for others. Years 7 to 9 students illustrated protection of human rights by laws that foster respect and duty to the community. Years 10 to 12 students visually communicated the 70th anniversary of the Universal Declaration and how it has changed the world.
Participating schools were asked to select up to four artworks for submission. This year organisers were delighted to receive 52 entries from 17 schools – a dramatic increase on the previous year when19 entries were submitted by five schools.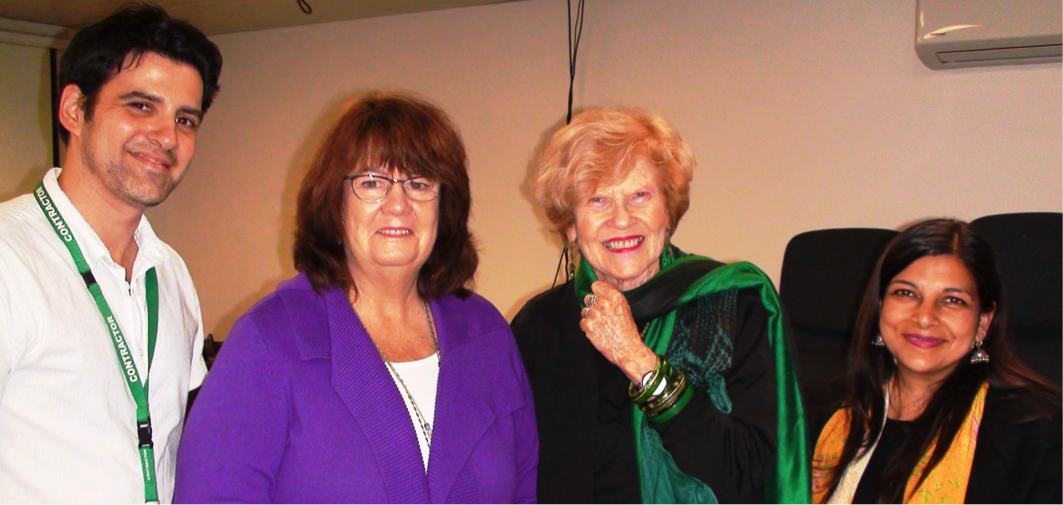 Diana Warnock (Australian Humanist of the Year 1999), Jill Green (National Jewish Women's Association), Mike Nicholas (commercial artist, Run, Mouse, Run) and Shaheen Hughes (CEO Museum of Freedom and Tolerance WA) generously gave their time and expertise on the Judging Panel. They looked for originality and effectiveness in communicating the importance of the selected human right using any visual arts media.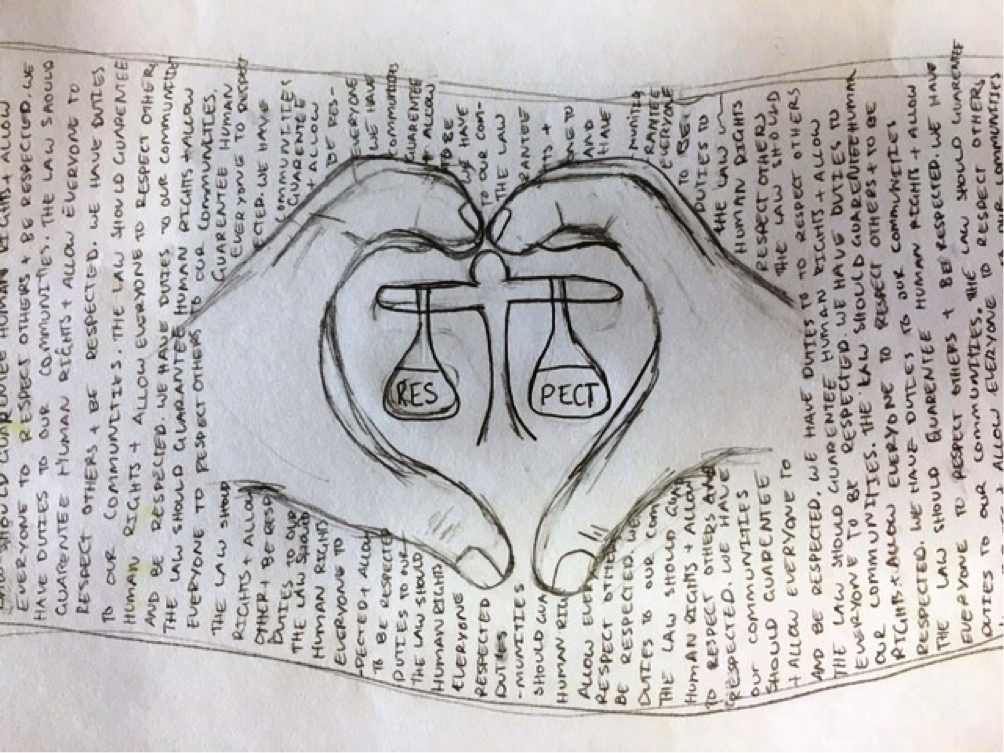 The judges were delighted by the diversity and quality of the entries. This year the artworks included a sculpture and an animated video. Twenty-two finalists were invited to the Awards presentation at the Peace Day event. All works were on display and nearly 80 people in attendance cast a vote for the 'We the Peoples' Award in each category.
Our partnership with the Museum of Freedom and Tolerance will also see selected artworks featured in their forthcoming campaigns at the Awesome Arts Festival and on Human Rights Day.
Members can help sustain these worthwhile Awards by purchasing and marketing the 2019 Calendar featuring the works of all winners and finalists. The calendar is an attractive advertisement for UNAAWA and will make an ideal gift.
Reporter – Anne Barrett, Education Committee
---

 Human rights education is a vital part of Global Citizenship Education, a UNESCO strategic priority. Teaching for human rights contributes to building student self-esteem and confidence – the foundation of protective behaviours instruction, which is now mandatory in all WA schools. Teaching about human rights is part of the new Civics and Citizenship syllabus currently being implemented in WA schools.