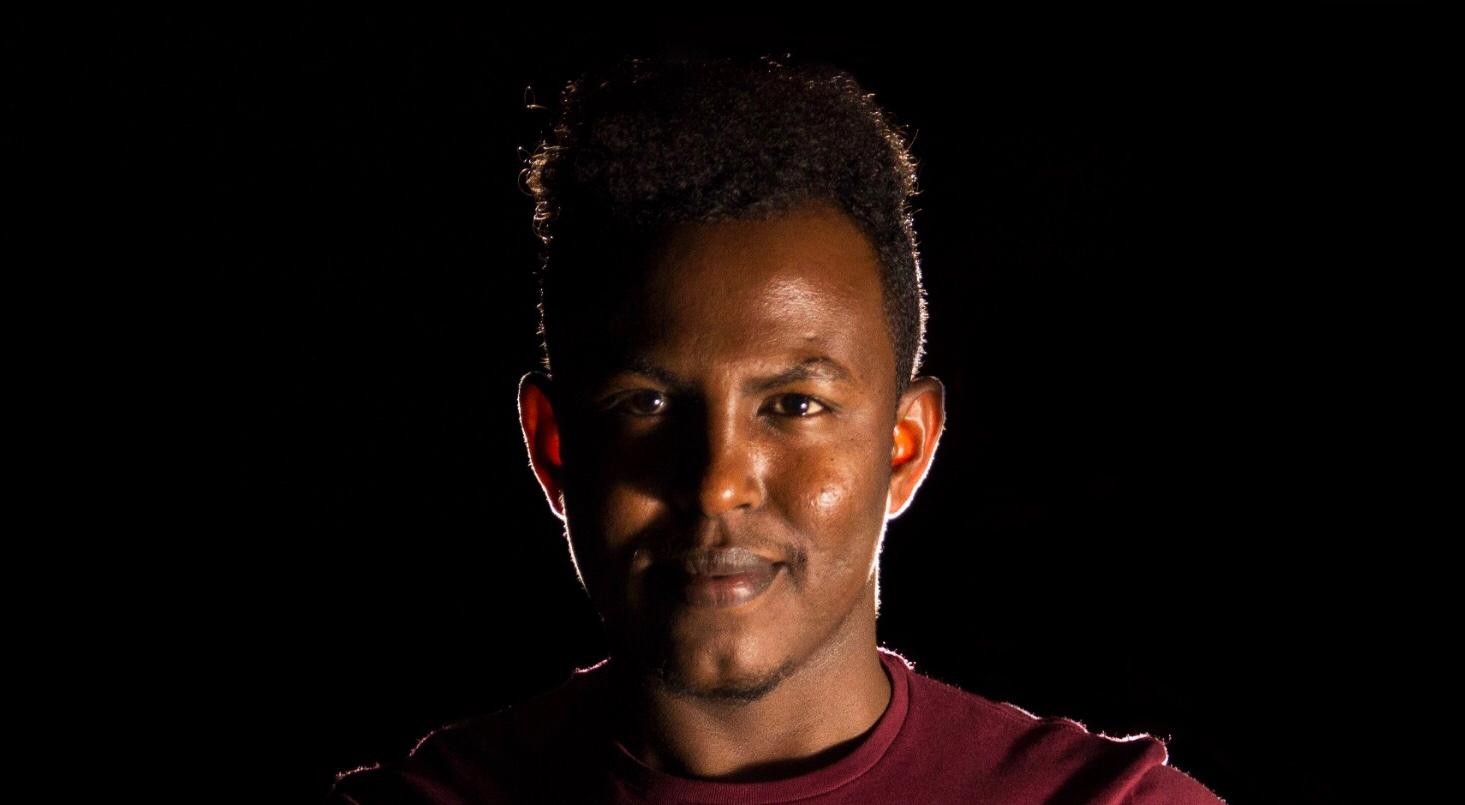 By the age of 15, I knew what it was like to have family responsibilities. Attending school was my last priority. I had to work in the mines and labour companies to put food on the table and a roof over our heads.
Leaving my homeland was a difficult thing to do. But when your home is not a safe place and you are in a refugee camp, the offer of a passage to Australia seemed like a chance of a lifetime.
Not only did Australia give me safety, but also an opportunity to hope for the same success as other Australian citizens. Australia gave me hope to restart my life. My name is Faysel Ahmed Selat. I am Somali-Australian. I was born during one of the many civil wars in Somalia. When I was one, my father was killed by a militant. Due to continual civil wars, seeking safety in another country was the only option my family had. My family fled the civil war in 2002 and left for a refugee camp in Eritrea. Although Eritrea is not a rich or developed country, its government provided us with basic protection. The Eritrean people that I met were lovely. We lived in the refugee camp for more than eleven years. We accepted an Australian Government offer through the United Nations High Commissioner for refugees to resettle in Brisbane. Although we had no choice about which country we would be going to, we were happy when we found out it was going to be Australia. We did not know much about our new country, but we knew we would be safe there. Later, I found out that I had arrived in a land which is a home to some of the nicest, kindest and the most generous human beings on the planet.
My first experience in Australia was an unforgettable one. Two days after our arrival here, late one afternoon, my mother and I walked to a supermarket to get groceries. We didn't know that we could catch a bus to the supermarket, so we walked there. Despite our limited English, we bought all we wanted successfully. I believe sometimes, that regardless of language differences, people can still understand each other. On our way back home, it rained heavily, and our clothes and groceries got wet. My mother was wearing a hijab, which is heavy when wet. All we wanted was to just get home. We had been walking in the rain for about ten minutes when a young Australian woman stopped her four-wheel drive in the middle of a busy road and ran toward us to give us an umbrella. Isn't that amazing? That was the first time that I had personally experienced the generosity of Australian people. That night when I was reflecting on this incident, it gave me hope. I felt that I would be accepted by Australians, because the message from that incident was different to what I had heard from some of the media and some politicians. We had heard that new arrivals are not welcome here in Australia.
Despite this good start, I was confused and uncertain as to whether or not I would succeed in Australia and whether Australians would accept me. Arriving here at an early adult age, I could not communicate in English, but I had a big dream that I wanted to succeed in this country. Regardless of the doubts that I had, I was excited about the opportunity to restart my life and build my career. I was grateful for the government support to get a free education. Five years after my arrival, I graduated from the University of Queensland with a Bachelor's degree.
While I was studying at university in Australia, back in the refugee camp in Eritrea, many of my friends, who work incredibly hard, are smart and love education didn't have the same opportunity as I was given here. I wish they could have the same chances in life as I have had here. I also know one of my best friends, Beit, who would like to study and build her future, won't be able to get a university education because she came to Australia by boat.
During the years of my study, a lot of Australians supported me and made sure that I was doing well in both my academic study and my personal life. I can't emphasise enough the generosity of Australian people which I have found to be genuine, diverse and unifying. I'm grateful that people supported me whenever I needed help and I hope in the future I will be able to support others.
As I reflect on this, it reminds me what my wise grandfather said: "Your land is wherever you feel at home. And your people are those you share common values with." That leads me to think that I have a place to call home and I am amongst people who make it feel that way.
By Faysel Ahmed (Faisal Magan)