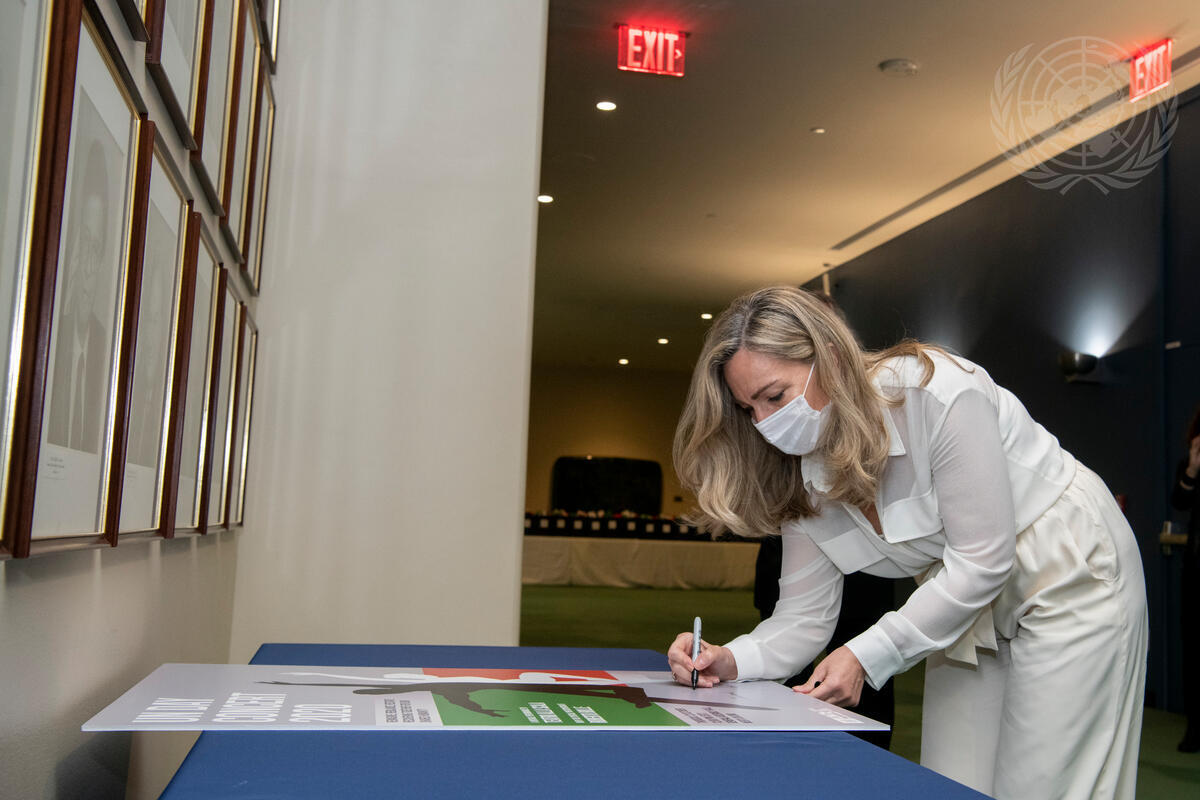 For all Australians, 2020 has been a devastating year. For months, flames engulfed much of the country and the resulting smoke blanketed our cities. Then, as we emerged from one disaster, COVID-19 forced people inside, state borders shut, and the economy to grind to a standstill. What does this mean for the economic future of Australia's young people?
On 15 September the UNAA Young Professionals Queensland asked the experts, Danielle Wood (Grattan Institute) and Professor John Quiggin (UQ) 'Who Pays for a Pandemic?', the fourth event in our 'The Future We Want' series focusing on young Australian futures.
Hosted by UNYP Queensland President, Joel Lindsay, discussion focused on intergenerational economics, the future of employment, what an increasing national debt means for our future, and whether a focus on deficits and surpluses is even relevant in 2020.
OUR PANEL:
Danielle Wood: Danielle is the CEO of the Grattan Institute. She believes in the power of public policy to make Australia a better place. Danielle has published extensively on economic reform priorities, budget policy, tax reform, generational inequality and reforming political institutions. She is a sought-after media commentator and speaker on policy issues. Danielle is the National President of the Economic Society of Australia and co-founder and former Chair of the Women in Economics Network.
Professor John Quiggin: John Quiggin is a Professor in Economics at The University of Queensland and is prominent both as a research economist and as a commentator on Australian economic policy. He is a Fellow of the Econometric Society, the Academy of the Social Sciences in Australia and many other learned societies and institutions. His latest book, Economics in Two Lessons: Why Markets Work so Well, and Why They Can Fail So Badly, was released in 2019 by Princeton University Press.