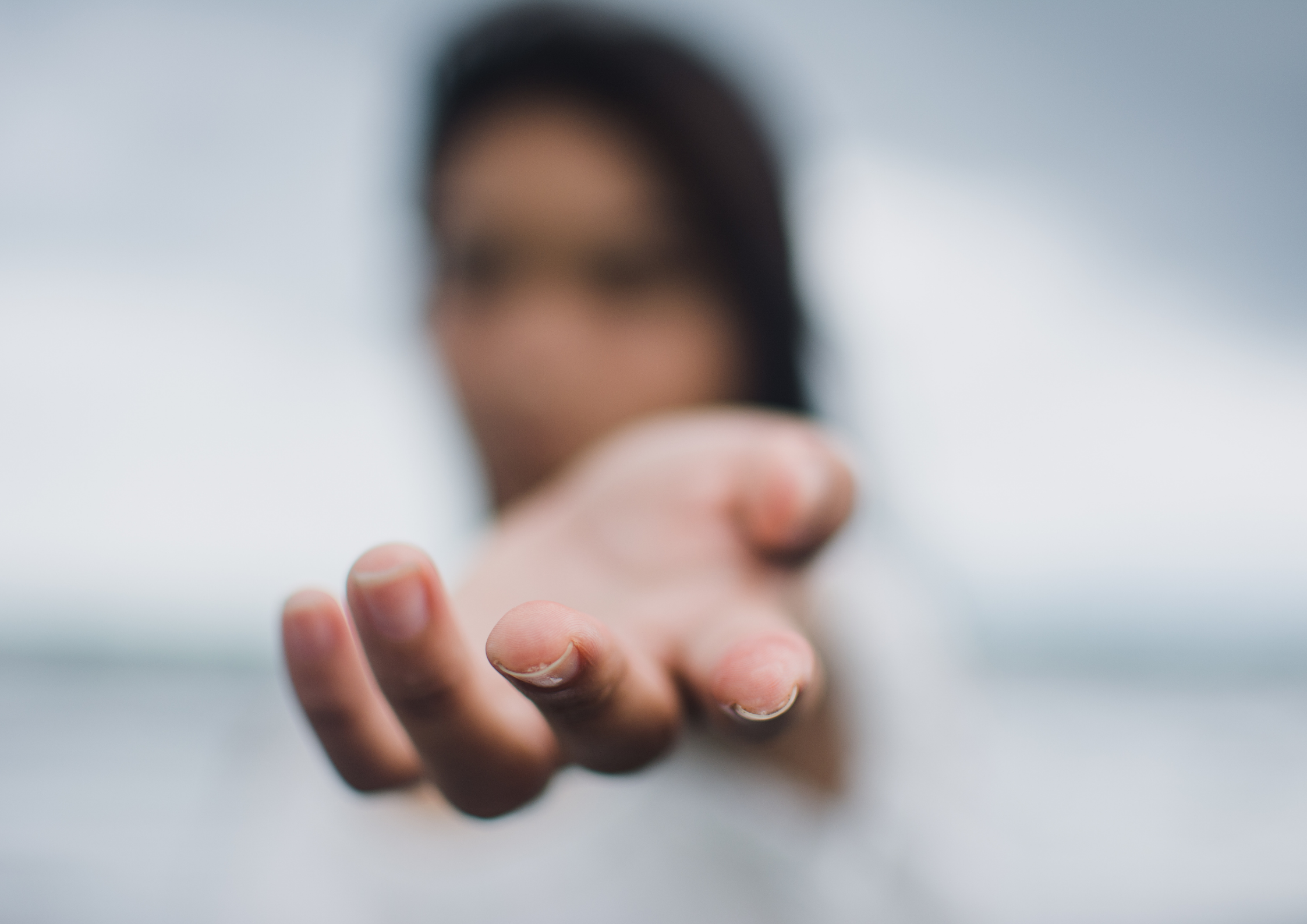 For World Refugee Day 2020, the UNAA Young Professionals Queensland heard from inspiring speakers on Sat 27 June in our second online webinar as part of our ongoing series 'The Future We Want'.
This webinar unpacks key issues surrounding refugees and asylum seekers, including the current Australian political and legal landscape, the morality of detention centres and community action. It celebrates the work of refugee advocates and community leaders as we hear their thoughts on what is important, what should be changed and how we can help.
Our moderator:
? Sanam Ahmadzada is a Research Officer within the Policy and Epidemiology Group of the Queensland Centre for Mental Health Research (QCMHR), and an adjunct fellow at the School of Public Health at The University of Queensland. Sanam is interested in transcultural mental health, especially focusing on refugee and migrant communities, as well as mental health promotion and stigma reduction.
Our speakers:
? Bill Gamack: CEO of Multicultural Australia, working with refugees and migrants and creating a welcoming, inclusive and economically stronger community in Queensland. Bill has held senior leadership positions across a range of industries and has worked in the UK and the Middle East. He has spent the last 9 years in the NFP sector, helping those who are disadvantaged to build their aspirations.
? Jonathan Sri, Councillor for The Gabba: A writer, musician and community worker who was elected in March 2016 as Brisbane's first ever Greens city councillor, representing the Gabba Ward. Jonathan is committed to ecological sustainability, grassroots participatory democracy, social justice, peace and non-violence and is active in advocating for the rights of refugees.
? Councillor Ogy Simic: Advocacy Manager of the Asylum Seeker Resource Centre (ASRC) and Councillor representing the City of Port Philip. Ogy arrived in Australia as a refugee when he was 11 years old. He trained as a lawyer and has worked in a range of campaigning and advocacy roles to promote diversity, inclusion and human rights. Ogy is chair of the City of Port Phillip's Multicultural Advisory Committee, sits on the Board of a community housing provider, and is a past recipient of a Young Citizen of the Year award.
? Wei Shih: Acting President of Refugee Tutoring Queensland (VoRTCS), a special program of St Vincent de Paul Queensland. Since inception, the program has assisted 1400 refugee families across Brisbane to navigate their new life in Australia. Wei is a practicing solicitor and has also done pro bono work assisting refugees and people seeking asylum.
Thank you to our moderator, all our speakers and individuals involved – it was a great event and we have received wonderful feedback! As always, we at the UNAA respectfully acknowledge that this online event was hosted by individuals on the land of the Turrbal and Yuggera peoples, as well as watched by others from across the many Nations. We pay our respects to Elders past, present and emerging, and fully commit to working together now and in the future.