The UNAA QLD Young Professionals Committee are currently hiring! Please click here for position descriptions.
REMEMBER APPLICATIONS CLOSE 17TH JANUARY, 2017, WITH INTERVIEWS TO FOLLOW JANUARY 19TH-22ND. To apply, please send your most recent CV and a cover letter (no longer than 500 words) to qldyp@unaa.org.au.
UNITED NATIONS ASSOCIATION OF AUSTRALIA Queensland
Young Professionals Qld
'In an era when challenges spill over borders
and have global reach, our future depends
on how well we work together…'
by UN Secretary General,   Ban Ki ‐Moon
 United Nations Association (UNA) Young Professional Networks have been established in the United Kingdom, United States, Sweden and by WFUNA (World Federation of United Nations Associations).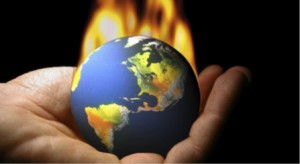 Who are we?
The United Nations Association of Australia (UNAA) is a national non‐profit association dedicated to promoting the work and ideals of the UN amongst Australians from all walks of life.
The UNAA has active Divisions in each state and we have Youth, Student and Academic Associations/ Networks.
Youth Professionals between 20yr to 35yrs bring together a diverse mix of young professionals from business, commerce, law, government, the arts and philanthropy who wish to support the international world and the United Nations.
The UNAA Young Professionals Network is alive and happening in Australia!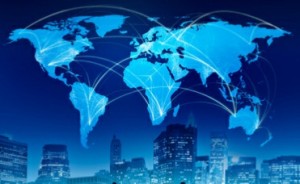 To increase your understanding, kindly email qldyp@unaa.org.au.
To learn more about each state committee, please click here.