The 2016-17 ACT Executive Committee is: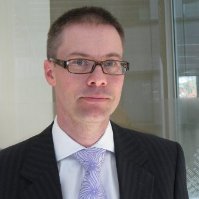 Harold Wilkinson: Vice President (Membership)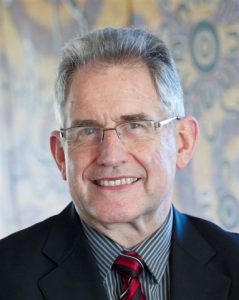 Josh Taylor: Vice President (Communications)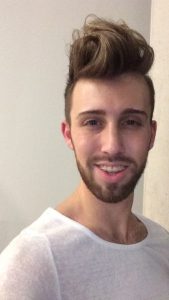 A current Master of Laws (International Law) student at the ANU and international policy analyst at the Australian Treasury. Josh has prior experience in pro-bono legal consulting and has worked in Athens during the Greek Financial Crisis. His enthusiasm for international development, transnational corruption and human rights is complimented by his multi-linguistic skills, wanderlust and social media expertise.
David Lamerton: Vice President (Events)
Maryanne Irhia: Executive Member
Jeff Hart was Australian High Commission to Nigeria from 2007 to 2010. In a foreign service career spanning more than thirty five years Jeff served in seven other overseas posts including at the Australian Missions to the UN in New York and Vienna, and as a senior official in the UN Secretariat in Colombia and Vienna.
John Tilemann: Executive Member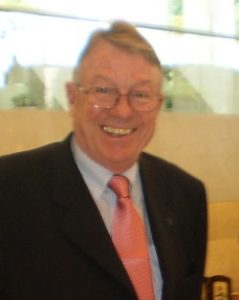 A former Australian diplomat, and one time Chief of Staff to the Director General of the International Atomic Energy Agency based in Vienna, Austria. Since leaving the foreign ministry in 2015 John has worked as a consultant on countering the proliferation of weapons of mass destruction.  His current commitments include on-line training on multilateral diplomacy for UNITAR, and outreach in Asia on strategic exports controls for the US State Department. He is a member and research director of the Asia Pacific Leadership Network on Non-proliferation and Disarmament (APLN).
Michelle Smith: Executive Member
Christine Vincent: Executive Member
Paul Keighley: Executive Member
Members who are interested in being involved are very welcome to attend executive meetings, which are typically held on the evening of the second Thursday of every month. Please contact the Secretary via [email protected] for details.