50th Anniversary of the UN Conference on the Environment
June 28, 2022 @ 6:30 pm

-

7:30 pm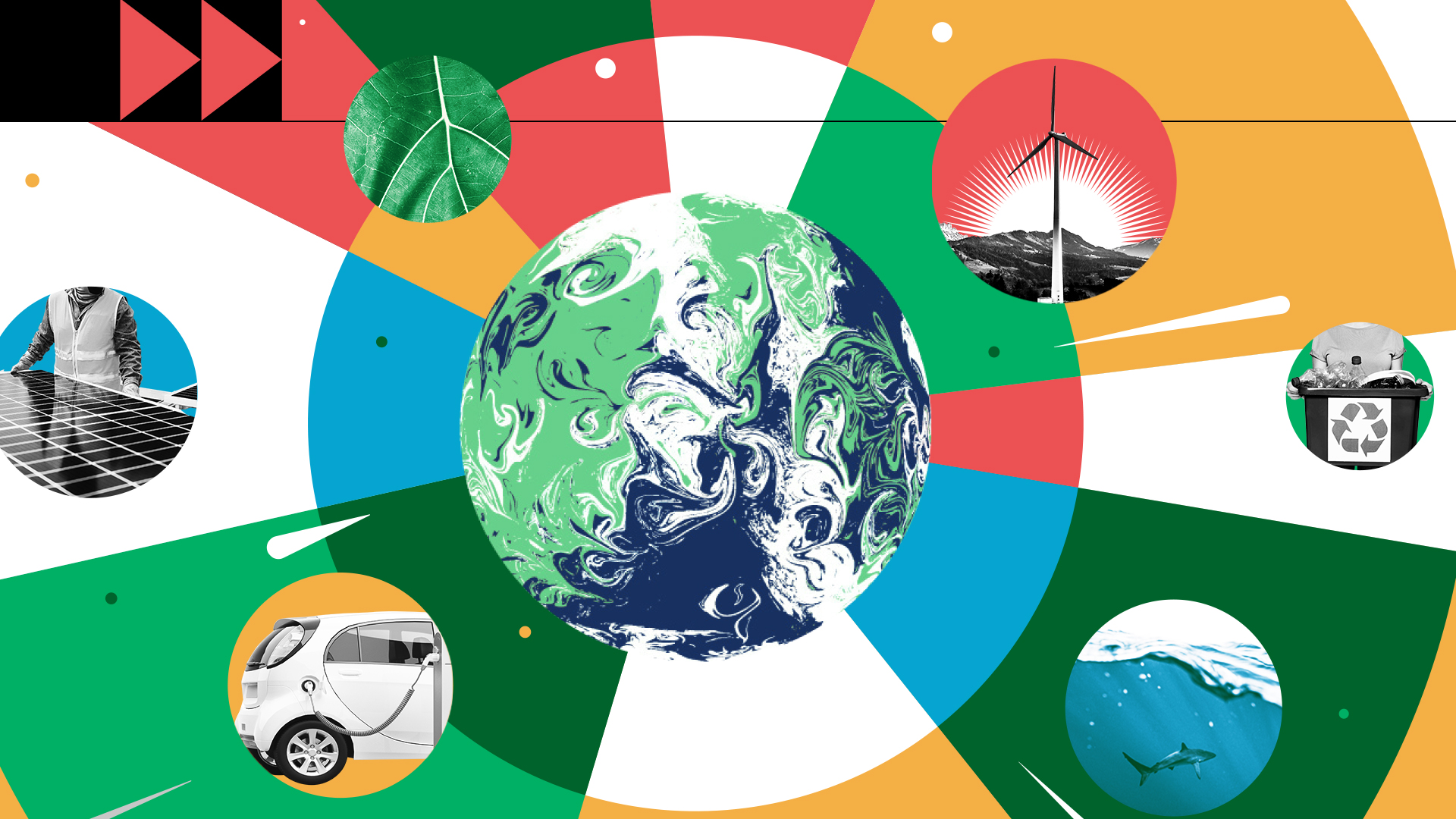 A vision of the world's future – environment and socio-economic development.
The UN Earth Summit: Stockholm +50 on the 2nd-3rd June 2022 was a crucial environmental meeting with consultations and discussions with individuals, communities, organisations and governments around the world.
It commemorated the 1972 United Nations Conference on the Environment and celebrated 50 years of global environmental action. By recognising the importance of multilateralism in tacking climate, nature and pollution, this event aimed to accelerate the implementation of the UN Decade of Action to deliver the Sustainable Development Goals, including the 2030 Agenda, Paris Agreement on climate change, the post-2020 global Biodiversity Framework, and encouraged the adoption of green post-COVID-19 recover plans.
We invite you to join the UNAA and our distinguished speaker Mr Jamie Isbister to discuss the key messages that commemorated the International Day on Environment and the outcomes of this Stockholm Conference. Mr Isbister will speak broadly on climate and environmental issues and draw on important work being done in the Indo-Pacific.
Let us together explore the theme of this conference: "Stockholm +50: a healthy planet for the prosperity of all – our responsibility, our opportunity".
Register: https://www.eventbrite.com.au/e/50th-anniversary-of-the-un-conference-on-the-environment-registration-367457243507
Note: Zoom link will be sent to registered attendees ahead of the event.
About the speaker
Mr Jamie Isbister was appointed Australia's Ambassador for the Environment in November 2019. He is responsible for promoting and protecting Australia's national interests on global environmental issues, including through leading Australia's negotiations under the United Nations Framework Convention on Climate Change. He is also the head of the Climate Change and Sustainability Division in DFAT. Mr Isbister holds a Master of Policy Studies from the University of New South Wales and a Bachelor of Arts from the University of New South Wales/University of New England.