Lessons Learned from Climate and Human Rights and UNAA Qld general meeting
November 2, 2019 @ 9:00 am

-

12:00 pm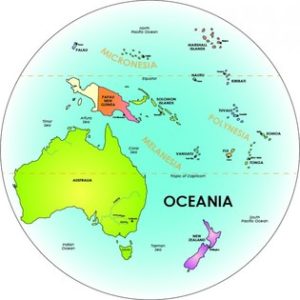 2 Nov: Lessons Learned from Climate and Human Rights
Sat, 2 Nov 2019
9:00 AM – 12:00 PM
Because  event on 11 Oct is booked out – we wish to summarise lessons learned from this event for our members   Led by Sr Wendy Flannery. 
Friends of the Earth Climate Frontlines, The University of Queensland's Human Rights Consortium, the Pacific Islands Council of Queensland and Pacific Climate Warriors 350 invite you to be part of our one-day human rights and climate change conference.
BOOKED OUT This one-day event will bring together speakers from across Australia and the Pacific to identify the specific human rights, including Indigenous rights, challenged by the climate crisis. It will also create a forum for strategic alliance building across NGOs, researchers and community organisations to support on-going rights based climate campaigning, research and education.
Our conference will include key note addresses from Dr Anne Poelina – Nyikina Warrwa Traditional Custodian from the Mardoowarra, Tony McAvoy SC – Australia's first Indigenous Senior Counsel, and Genevieve Jiva, coordinator Pacific Islands Climate Action Network.    It will also include panel sessions and round table discussions on:
the right to a healthy environment: what's under threat?
displacement, migration and re-settlement
opportunities for climate litigation
youth and climate change
community leadership and involvement in planning for climate change
gender, rights and climate change
After this we will have  normal members and guests meeting followd by a special committee meeting.
Ticket Type
Price

free attendance but accepting donations

$0.00

donations accepted

$10.00