Welcome to the Queensland Division of the United Nations Association of Australia. We work to connect the QLD community, government and other stakeholders to the UN and the global network of UN Associations. We operate at a state level to achieve positive change in support of the charter, aims, and ideals of the United Nations.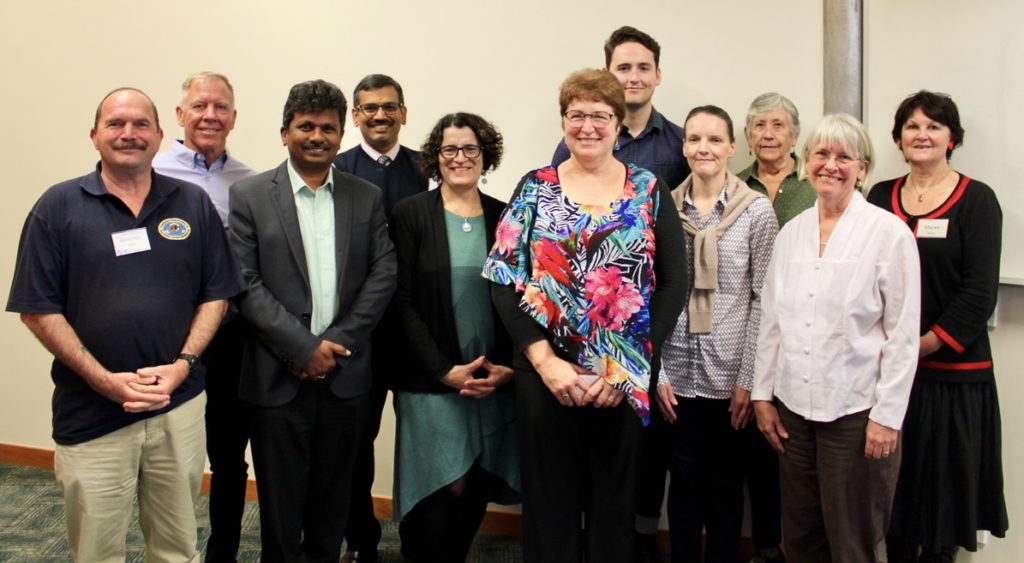 Upcoming Events
Due to government imposed restrictions on public gatherings, UNAA public events are temporarily postponed.
Regular monthly meetings continue online. Please contact qld@unaa.org.au  for information.