NewSpace Summit
October 4, 2019 @ 9:00 am

-

4:15 pm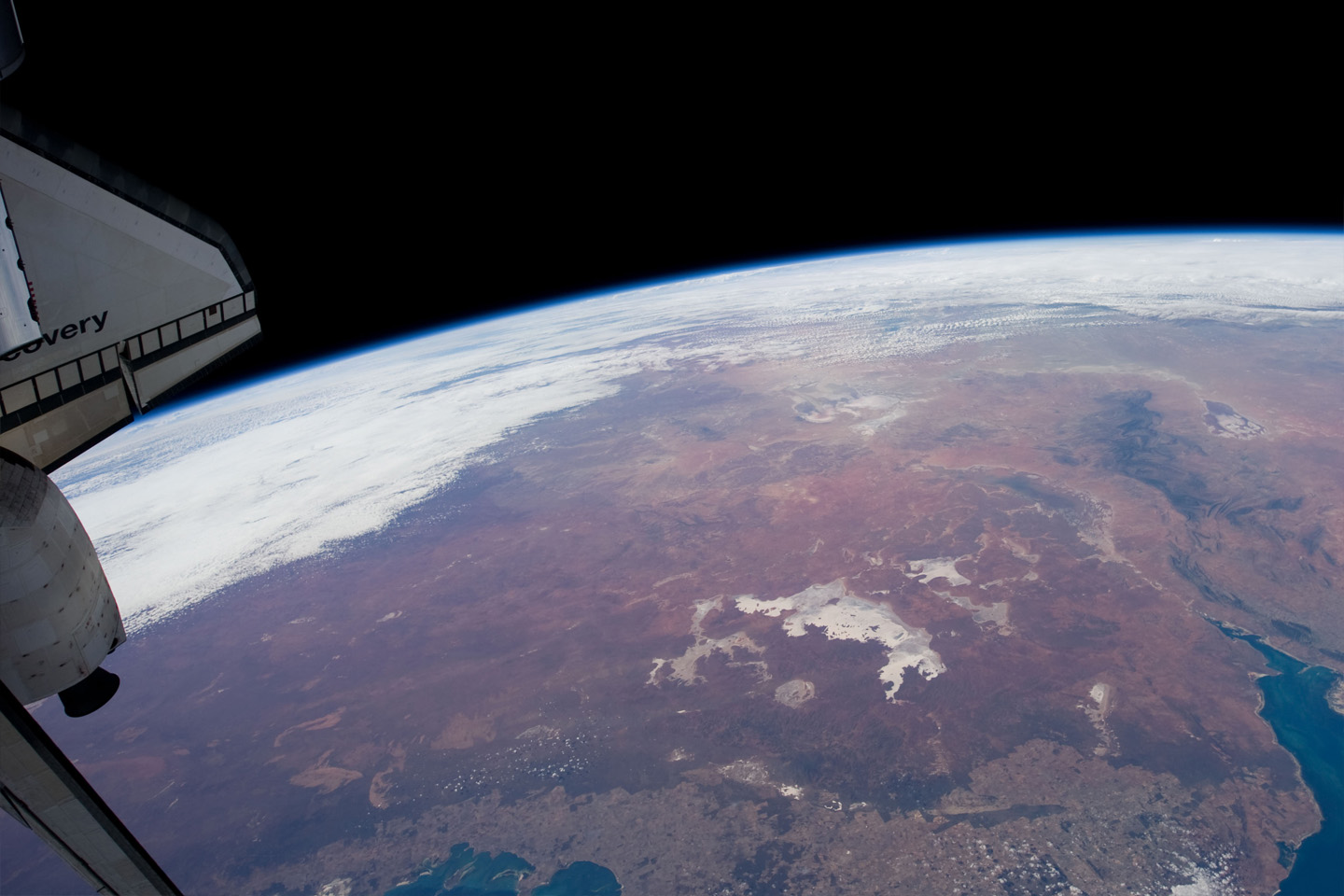 AGENDA: 
With the formation of the Australian Space Agency, a message was sent to the world: Australia has finally taken a step into the final frontier. Today, we widely seek support for this initiative.
The United Nations Association of Australia takes great pleasure in announcing our NewSpace summit, collaborating momentum and excellence from all regions of business and academia.
Through the summit, we aim to inspire, educate and empower those interested in helping Australia make this giant leap.
The future of a growing space economy has great potential for furthering the sustainable development of your agencies; the NewSpace summit will showcase opportunities for those involved in law, science, engineering and business.
Australia is now in a prime position to lead an expansion into space. The United Nations Association of Australia looks forward to assisting in this ambitious and rewarding endeavour.
SCHEDULE:
Doors Open: 8:30am – 9:00am
Opening Addresses: 9:00am – 9:30am
Department of Foreign Affairs and Trade, James Larsen, Chief Legal Officer – 10mins
Australian Space Agency, Karl Rodrigues, Executive Director, International and National Engagement – 10mins
National Space Society, Kirby Ikin, Chairman of the Board | Chief Executive Officer, Asia Pacific Aerospace Consultants – 10mins
Space Law & Policy: 9:30am – 10:35am
Steven Freeland, Professor of International Law, Western Sydney University – 10mins
Bird & Bird, Thomas Jones, Partner, Co-Head of the firm's Global Satellite and Space Activities Group – 10mins
Azimuth Advisory, Donna Lawler, Principal – 10mins
Allens Linklaters, Connie Ye, Associate – 10mins
Herbert Smith Freehills, Peter Dunne, Partner – 10mins
Q&A – 15mins
Space Science: 10:35am – 11:40am
Dr Gordon Cable AM, Chair, Space Life Sciences Committee, Australasian Society of Aerospace Medicine | Director and Co-founder, Human Aerospace – 10mins
CSIRO Astronomy and Space Science, Dr Sarah Pearce, Deputy Chief – 10mins
Gilmour Space Technologies, Adam Gilmour, CEO & Founder – 10mins
Arup, Jason Carr, Australasia Hydrogeology and Digital Water Lead – 10mins
Boeing, Darin Lovett, Senior Manager – Systems Analysis Lab (SAL), Phantom Works International – 10mins
Q&A – 15mins
Lunch Break: 11:40am – 12:40pm
Space Business and Commercialisation : 12:40pm – 1:45pm
Australian Trade and Investment Commission (Austrade), Daniel O'Toole, Senior Adviser, Space Industry – 10mins
Deloitte, Dr. Geraldine Baca Triveno, Consultant, Technology, Strategy & Innovation – 10mins
Main Sequence Ventures – The CSIRO Innovation Fund, Martin Duursma, Partner – 10mins
KPMG, Ben Sakker-Kelly, Associate Director, Space Industry Advisory – 10mins
PwC, Imelda Alexopoulos, Partner, Future Industries Leader – 10mins
Q&A – 15mins
Space Engineering: 1:45pm – 2:40pm
Royal Aeronautical Society Australian Division, AVM Mark Skidmore AM, President of the Division – 10mins
Nova Systems, Sean Tuttle, Senior Systems Engineer, Space Capability Co-ordinator – 10mins
Airbus Defence & Space, Thomas Pfister, Head of Sales Space and Services Australia, New Zealand and Pacific – 10mins
Northrop Grumman, Amanda MacKinnell, Australian Industry Capability Manager – Aerospace – 10mins
Q&A – 15mins
Closing Addresses: 2:40pm – 2:55pm
Niklas Hedman (Mr.) Chief Committee, Policy and Legal Affairs Section, Office for Outer Space Affairs United Nations – 15mins
NewSpace Fund Pitches: 2:55pm – 3:20pm

Macquarie University Orbital, Keira Chrystal, Satellite Project Team Lead – 5mins
USYD Rocketry, Andre Bauer, Executive Director – 5mins
BLUEsat UNSW, Olivia Yem, Satellite Project Team Lead – 5mins