WHO WE ARE
Established in 1946, we are an Australian not-for-profit uniquely placed to champion the critical work of the United Nations.
Members and partners in our network are committed to making a contribution to the United Nations both at home and abroad.
We are a proud member of the World Federation of United Nations Associations (WFUNA).
OUR VISION…
…a future where the United Nations is more effective because more Australians are engaged global citizens, dedicated to achieving the purpose of the UN Charter and the Universal Declaration of Human Rights.
OUR MISSION
We inform, inspire and engage all Australians about the critical work, goals, and values of the United Nations to create a safer, fairer and more sustainable world.

WE DO THIS THROUGH: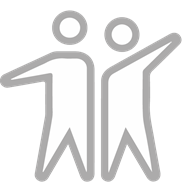 Innovative programs, projects, and events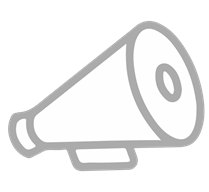 Awareness-raising through education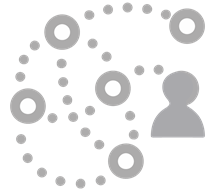 Professional knowledge sharing, networking, and training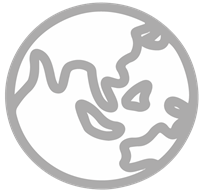 Partnering with organisations to promote and improve the UN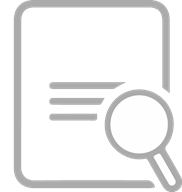 Research and policy development