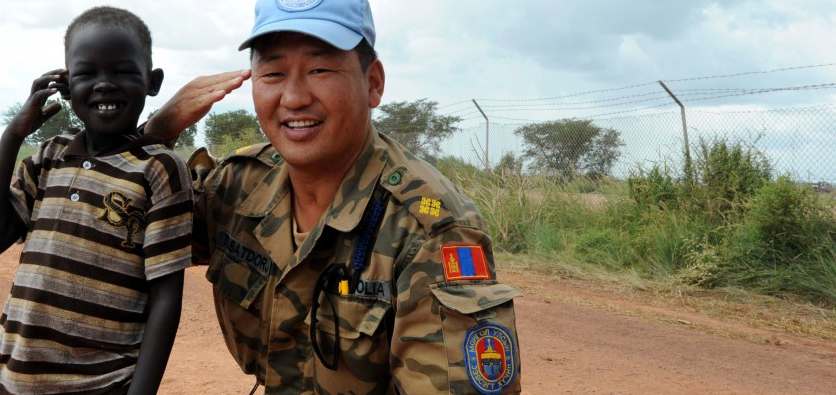 UN International Observance Years
These are the international years currently observed by the United Nations.
The resolution establishing each international year is listed in parenthesis.
All UN international observances, also known as an international dedication or an international anniversary is a period of time to observe some issue of international interest or concern. This is used to commemorate, promote and mobilize for action.
 2017